DEAR FRIENDS,
Unlike propaganda structures funded by the Euro-Atlantic establishment, SouthFront operates thanks to the audience's donations. We will not be able to survive without your help.
Since October 1, we've collected 629 USD. This is about 12.58% of the monthly budget needed to continue SouthFront work and further.

SUPPORT SOUTHFRONT WORK:
PayPal
Account: southfront@list.ru
DonationAlerts
Donate via VISA, PayPal, Paysafecard, Bitcoin and other options.
Tinypass (Piano)
This systems accepts all types of cards, PayPal, Amazon Payments, bitcoin (FAQ is under the main text, in P.S.)
You can subscribe for a monthly donation of $15 (or any another amount) OR make one time donation by clicking buttons below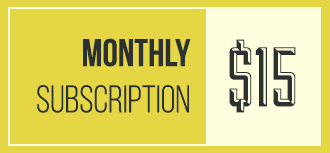 Patreon
Donate via SouthFront's Patreon account (click here)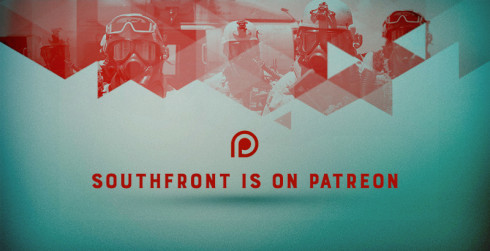 SouthFront: Analysis & Intelligence Team