DEAR FRIENDS,
YouTube continues its agressive censorship campaign against SouthFront. Additionally to censoring SouthFront main channel (with over 152,000 subscribers) on May 1, YouTube blocked our backup channel (with over 8,000 subscribers) on July 28. Nonetheless, we are not planning to abandon our YouTube audience. Therefore, SouthFront created a new backup channel to share videos on YouTube, while we are working on restoring the previous censored channels.
The new SouthFront channel on YouTube:
https://www.youtube.com/channel/UCx7xU-YuJ6AbClgrsfw9S3A
WE CALL ON YOU TO SHARE INFORMATION ABOUT SOUTHFRONT'S YOUTUBE CHANNELS AS WIDE AS POSSIBLE.
Please, share this message with the global audience. Also, please, inform your friends, your social circles about SouthFront as an independent platform covering crucial developments in the Middle East and around the world.
Aslo, you can help SouthFront to continue its work by your donations:
PayPal
Account: southfront@list.ru
DonationAlerts
Donate via VISA, PayPal, Paysafecard, Bitcoin and other options.
Tinypass (Piano)
This systems accepts all types of cards, PayPal, Amazon Payments, bitcoin (FAQ is under the main text, in P.S.)
You can subscribe for a monthly donation of $15 (or any another amount) OR make one time donation by clicking buttons below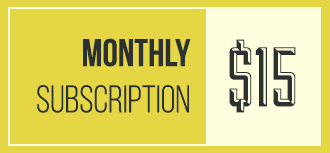 Patreon
Donate via SouthFront's Patreon account (click here)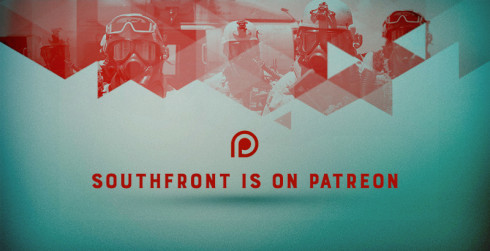 SouthFront: Analysis & Intelligence Team