Originally appeared at ZeroHedge
On Thursday the United States revealed it had previously seized a major shipment of Iranian missiles bound for Yemen, and separately that it seized and later sold 1.1 million barrels of Iranian fuel bound for Venezuela.
Reports describe the seizer was accomplished by two US warships in regional waters that apprehended a total of 171 guided anti-tank missiles, eight surface-to-air missiles, and associated equipment, according to a statement by Assistant Attorney General for National Security John Demers.
"These actions represent the government's largest-ever forfeitures actions for fuel and weapons shipments from Iran," the Justice Department said.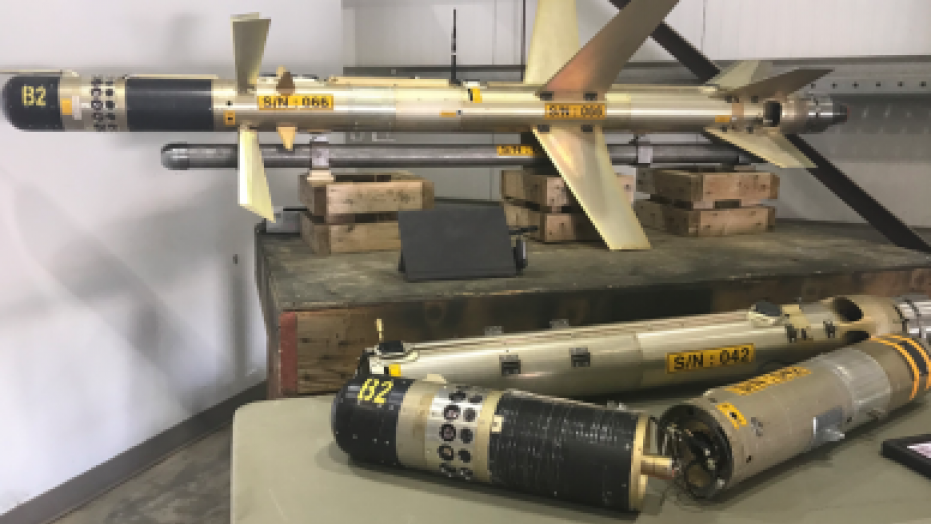 Also on Thursday the Treasury Department and State Department slapped sanctions on eleven different entities connected to the Iranian fuel shipments and sales, and sanctions-busting operations.
The DOJ identified that it as top Iranian Revolutionary Guard Corps (IRGC) operatives behind the clandestine shipments of fuel and weapons.
The 1.1 barrels of fuel had been previously reported as seized by US authorities in August. Initially diverted to Houston, some of it was offloaded in New York. The US has now confirmed it sold the petroleum from four tankers at a price of over $40 million.
"We estimate that in excess of $40 million will be recouped by the United States related to the sale of petroleum from those four vessels," acting US attorney for the District of Columbia Michael Sherwin the told reporters.
According to AFP, Sherwin indicated much of the proceeds from the sale would go to a US fund for victims of "state-sponsored terrorism". The report details:
US courts have ordered Iran's clerical regime to pay damages over attacks, most recently in July when a judge told Tehran to pay $879.1 million over a 1996 bombing in Saudi Arabia that killed 19 US airmen.

Iran denies responsibility and states it has no intention of paying, saying the United States should instead compensate for past episodes including its support of Saddam Hussein in the Iran-Iraq War.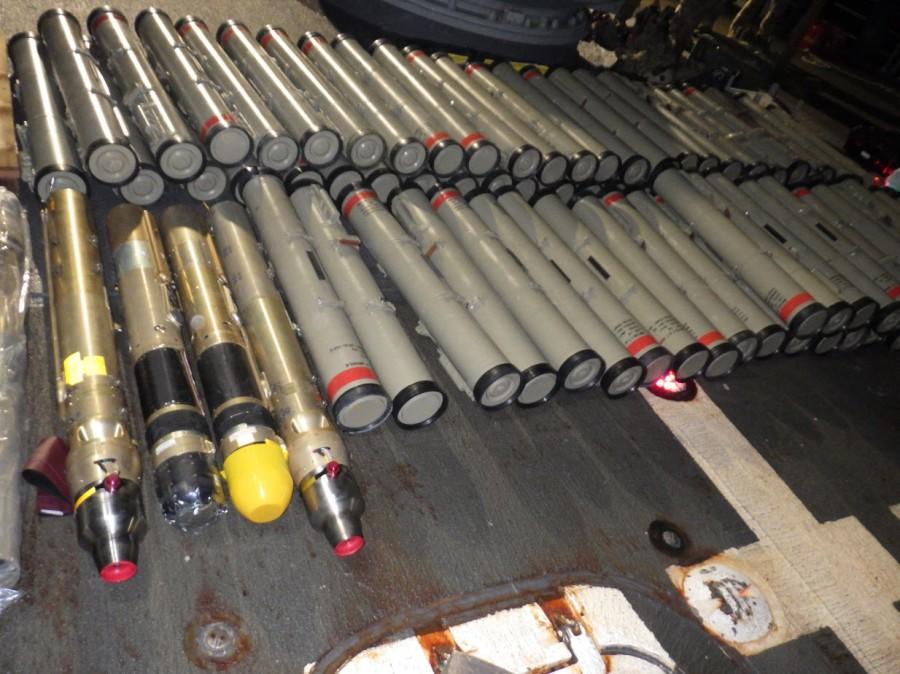 As for the weaponry seized, US statements said it was enough "for a large military force" according to Fox:
Authorities also said the Navy had confiscated other weapons components and enough blasting caps to "approximately" supply the U.S. military forces for a year, "leading law enforcement to believe these blasting caps were intended for a large military force."
Days ahead of the US election, there's little doubt that Tehran is actively rooting for Joe Biden to take the White House, given Trump's maximum pressure campaign is crippling the Iranian economy and fast putting the two sides on a war footing, especially after the January assassination of IRGC Quds Force commander Qassem Soleimani. Biden has promised he'll attempted to bring the US back into the 2015 JCPOA nuclear deal.
A very strange non-story ratcheting things up with Iran as we go into an election. FBI says nothing is going on here, but golly he has Facebook friends in the Middle East…https://t.co/8nFIjuB49c

— Jack Murphy (@JackMurphyRGR) October 30, 2020
Meanwhile Iran and Venezuela have pledged deepening cooperation, while the US has vowed to "destroy" and missiles transferred to the Maduro regime.