Originally appeared at ZeroHedge
Despite Beijing's threats centered on the 'red line' of the Taiwan issue, Washington only looks to ramp up its arms sales, which will no doubt earn more condemnations alleging violation of the 'One China' policy.
Reuters points out the US is content to further build up 'Fortress Taiwan' while "needling China" – as it "plans to sell as many as seven major weapons systems, including mines, cruise missiles and drones to Taiwan, four people familiar with the discussions said, as the Trump administration ramps up pressure on China."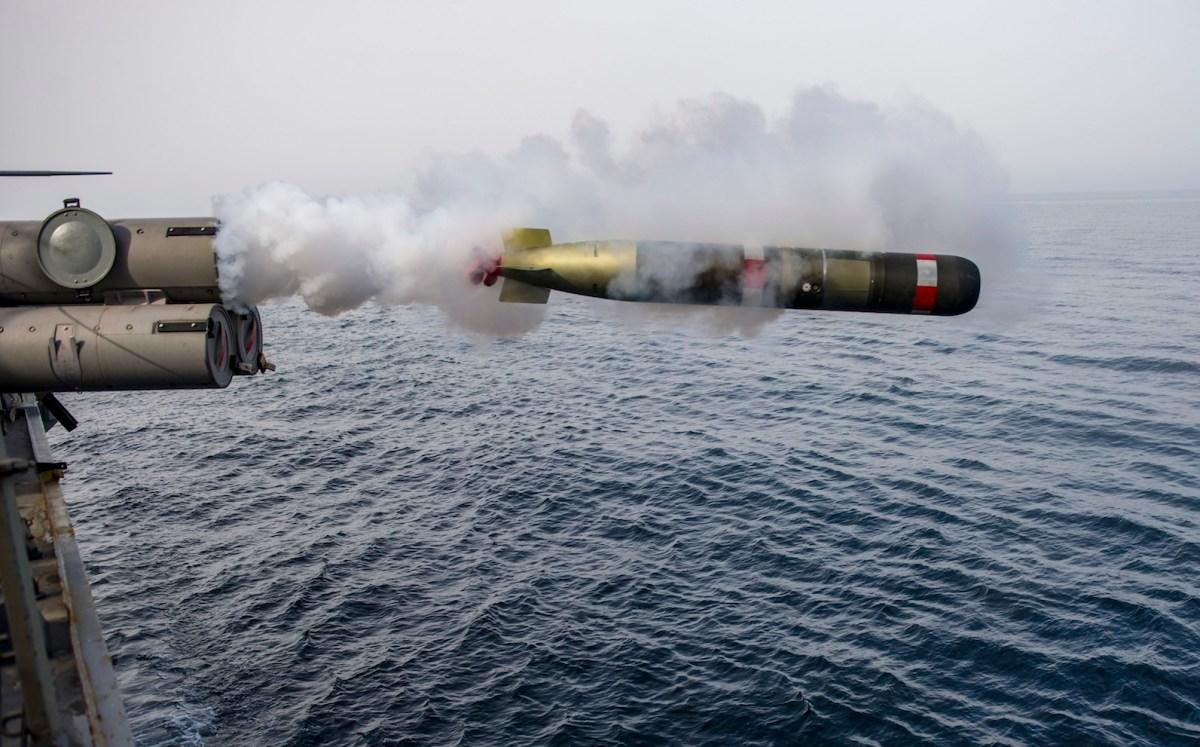 The Trump administration is throwing caution to the wind, given the reality is that this many sales at once is "a rare departure from years of precedent in which U.S. military sales to the island were spaced out and carefully calibrated to minimize tensions with Beijing."
Here's Taiwan's shopping list, in various phases of passing US legal hurdles and discussions, according to the new Reuters report:
Drones that can see over the horizon for surveillance and targeting, coupled with advanced missiles and coastal defenses that include smart mines and anti-submarine capabilities to impede a sea invasion…
A Lockheed Martin-made High Mobility Artillery Rocket System (HIMARS), essentially a truck-based rocket launcher, is among the weapons Taiwan wants, people familiar with the negotiations said.
at least four large sophisticated aerial drones to Taiwan for what could be about $600 million.
under discussion are land-based Boeing-made Harpoon anti-ship missiles to serve as a coastal defense against cruise missiles.
Other systems include "underwater sea mines and other capabilities to deter amphibious landing, or immediate attack," Taiwan's de facto ambassador here to United States said in July.
Anti-tank missile systems are also said to be under consideration, at a moment Chinese PLA naval and aerial drills near the island have been on the uptick.
Beijing has repeatedly signaled that it considers reunification as a landmark mission and won't stand idly by as external forces intervene in what it sees as inter-China affairs.