The U.S. Air Force has halted aerial missions in northern Syria. The US officials 'don't like' the Russian air defense systems located in Latakia.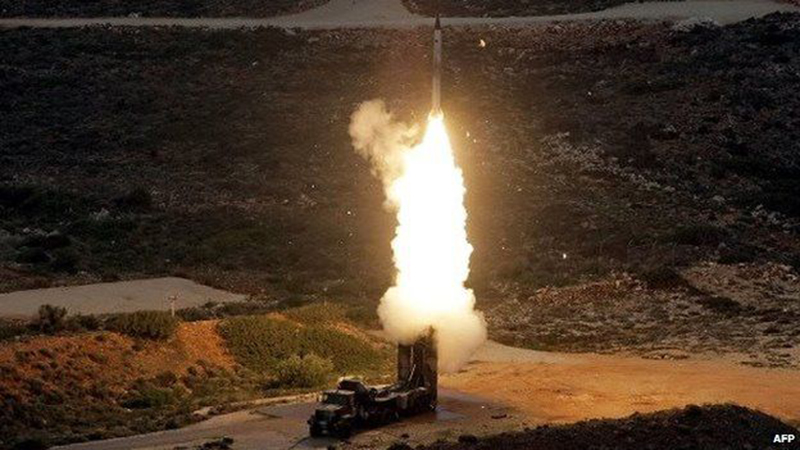 The U.S. Air Force has temporarily halted manned aerial missions in northern Syria where U.S. warplanes had been supporting the so-called "moderate opposition" groups combating ISIS, an anonymous White House source said Dec. 17, Bloomberg reported.
[SF editor: However, it's hard to find any really 'moderate opposition' among Turkey-,Saudi-,Qatar-, the US-backed terrorists fighting Assad and beheading Syrian citizens.]
The Pentagon made the decision following Russia's deployment of an S-400  air defense system in Syria. U.S. officials called this practice a "dangerous provocation" and ignored a Turkish threat to the Russian warplanes conducting an anti-terror mission in the region.
Only U.S. drones continue to fly in the area along the Turkish border and commonly known as the Azaz corridor.