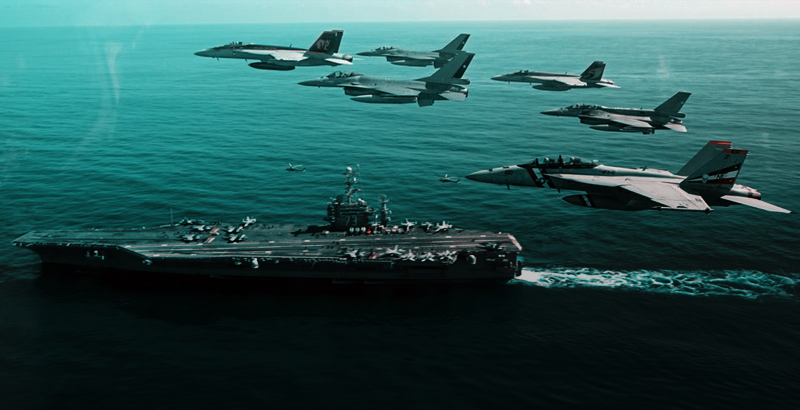 US military strikes against the Syrian government is at the top of the agenda today at the White House, when top national security officials in the Obama administration are set to discuss options for the coalition in Syria, The Washington Post daily reported. The US officials are going to push forward so-called "limited military strikes" in order to, according to the official version, prevent violations of the cease-fire by the Assad government and disrupt his ability to continue committing war crimes against civilians in Aleppo and, for sure, to push it back to the negotiating table.
The options under consideration reportedly include bombing Syrian air force runways using cruise missiles and other long-range weapons fired from coalition planes and ships. The report says the idea is supported by the CIA and the Joint Chiefs of Staff. One proposed way to do so without a UN Security Council resolution would be to carry out the strikes covertly and without public acknowledgment.
This approach also explains the coalition's actions against the Syrian army outside Deir Ezzor in September when over 60 pro-government fighters were killed and over 100 injured in air strikes lately called an accident by US officials. Now, there are little doubts that it was likely an intended move to damage the government forces fighting with ISIS in the area.
The same threat forces Moscow to deploy an additional battery of the air defense system S-300 to the Russian Navy's logistic facility in Tartus. The information was confirmed by Defense Ministry spokesman. Igor Konashenkov said the system will provide protection for the facility and Russian ships off Syria's shores. Nonetheless, it's clear that it will also strengthen the Russian air defense shield over the government-controlled areas of Syria.