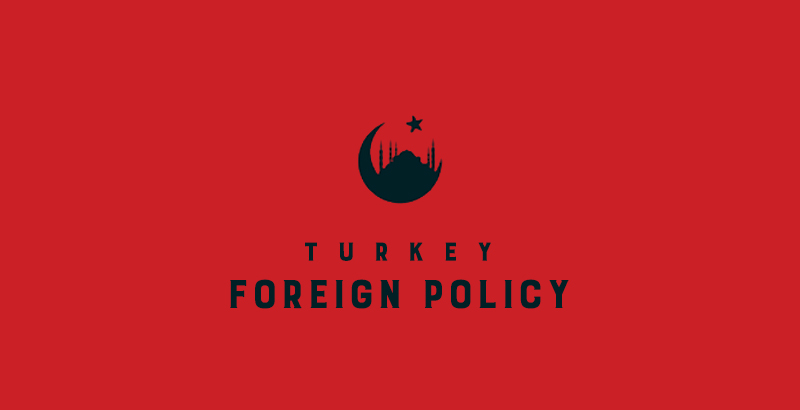 This article is a joint product of Rusorient and SouthFront: Analysis & Intelligence; Thanks to J.Hawk for the help with the English text.
On Monday January 25, Turkish president Erdogan met with an EU delegation. Turkish media noted the statement by the EU's foreign policy coordinator Federica Mogherini, who emphasized rule of law, human rights, judicial independence, and other aspects of a democratic state which Turkey must respect in order to advance its EU integration. Mogherini also called for the clashes between Turkish military and Kurds to stop and for the conflict resolution process to begin. In spite of her critical tone, Turkish press including Samanyoluhaber and Cumhuriyet described it as a set of recommendations.
On January 26, PM Davutoglu gave an interview to CNN International. Davutoglu once again spoke about Russian operations in Syria, blaming Russia of attacking not IS but Syrian opposition, and underscoring that supposedly the situation in Syria was better prior to Russia's intervention. Moreover, the interview touched upon the Kurdish issue, and Davutoglu said Turkey intends to sit behind the negotiating table, but with the Kurdish population and not the Democratic Union.
Last week, Israel's Defense Minister Moshe Yaalon visited Greece, where he met with his Greek counterpart Panos Kammenos. The two ministers held a joint press conference at which Yaalon accused Turkey of cooperating with IS, underscoring that by buying IS oil Turkey is financing terrorism. Turkish media, as expected, adopted pro-government positions and accused Israel of disgraceful behavior. The seemingly opposition paper Cumhuriyet adopted a similar position, and Sabah did not report on the event at all, apparently out of its desire not to embarrass Turkish authorities.
On January 29, Syria peace talks began in Geneva. Turkey is represented by the MFA's Middle East Institute director Can Disdar. It was reported that a Democratic Union delegation also arrived at Geneva even though it was not invited, and met with the UN General Secretary's Deputy Special Representative for Syria Staffan de Misturi. Turkish media adopted a neutral stance, apparently because Turkey's leaders have also remained silent on the matter.
One can observe over the course of last week and all of last month in general intensifying pro-government rhetoric. This tendency can also be discerned among opposition papers, particularly Cumhuriyet, due to the change of its management and the legal proceedings against its former chief editor Can Dundar for publishing an article with Turkey's president considered offensive.