Today we pull back the curtain and take a peek at the "Shadow Government". Who are they? How do they make their money? What are they doing to convince us that we must HELP THEM to succeed?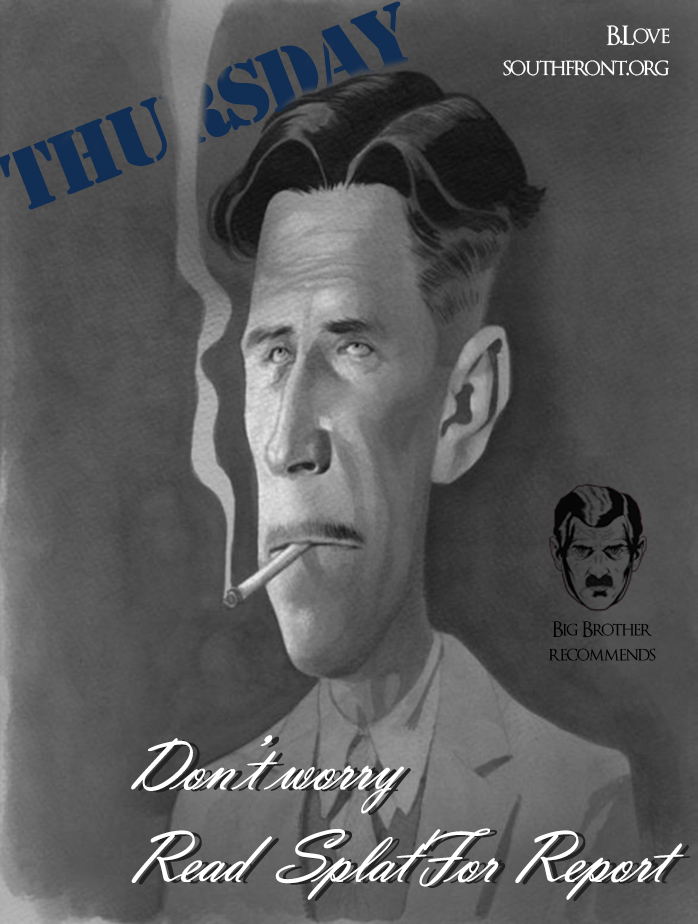 WHO REALLY MAKES U.S. FOREIGN POLICY AND WHY?
Retired U.S. Colonel Lawrence Wilkerson, former chief of staff for former Secretary of State Colin Powell discusses where in the U.S. government he believes foreign policy is made. He goes on to explain who the people are who he believes actually make the U.S foreign policy decisions and what it means for these "shadow" decision makers in terms of reaping profits from their decisions.
WHAT IF THE STOCK MARKET "CRASH" IS AS RIGGED AS EVERYTHING ELSE?
Commission of a crime requires motivation, means and opportunity but does intentionally crashing a stock market constitute a crime? The author examines several possible motives for intentionally crashing the market including 1) the further consolidation of power, 2) setting up profitable buying opportunities and 3) settling conflicts within the Deep State.
ARE THERE GOOD REASONS BEHIND GOVERNMENT'S "WAR ON CASH"?
Joseph Solerno discusses the reasons why governments hate cash and appear to be waging a "war" against the use of cash by making it illegal, expensive and inconvenient to use cash. The stages in this "war" include banks that charge depositors to withdraw their money; discontinuing the printing of large-denomination bills; banning cash payments for large purchases and for the payment of credit cards, mortgages, equity lines and auto loans. Of course, these reasons for the war on cash are certainly all good ones. Forcing all transactions to pass through the banking system will help fight terrorists, tax evaders, money launderers, drug cartels, and other villains, right?
THOUSANDS' OF POLITICAL FIGURES STASHING CASH IN SWISS BANK ACCOUNTS
The Swiss Foreign Ministry advises that there are thousands of so-called "politically exposed persons", or PEPs – a category that includes heads of state and other top officials who hold Swiss bank accounts. Switzerland has repeatedly been embarrassed by revelations of global political leaders using secret Swiss bank accounts to hide large sums of money, sometimes suspected to have been stolen from their country's public accounts. Soon, Switzerland hopes to complete work on a law that would simplify the freezing of suspected stolen funds.
'UK SURVEILLANCE WORSE THAN ORWELL'S 1984'
Joseph Cannataci, UN special rapporteur on privacy, has slammed Britain's surveillance situation, saying it is even worse than what author George Orwell imagined in his novel 1984. According to the British Security Industry Association (BSIA), there are up to 6 million closed circuit television (CCTV) cameras across the UK. There is one CCTV camera for every 11 people. BSIA estimates that every Briton, on average, is being recorded about 70 times each day. Mr. Cannataci also described the UK's oversight of the surveillance system as "a bad joke."