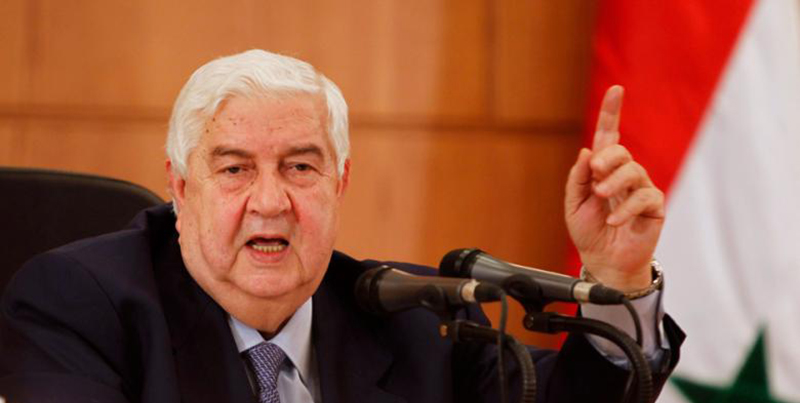 On November 27, Syrian Foreign Minister, Walid Muallem, stated that Turkey has been supporting terrorism and "backstabbing" Syira for five years.
The Syrian official made this statement commenting on the downing of the Russian Su-24 bomber over Syria by the Turkish Air Force on November 24.
"We believe that the Turkish leadership crossed the line and is risking putting Turkey in a very difficult situation, from the point of view of long-term national interests and from the point of view of the situation in the region." he added.