On April 29, the Syrian Democratic Forces (SDF), supported by the US-led coalition, captured Al-Nababla and Al-Zahra districts in the southern part of Tabqa. The advance followed the liberation of Al-Iza'a and Al-Wahab districts. 27 ISIS terrorists were killed in the clashes.
During its advance in the Ayed al-Saghir district in western Tabqa, the SDF discovered a 15-cell prison belonging to ISIS. According to the SDF, ISIS had evacuated the prison before the attack began and transferred prisoners to the ISIS-held part of Tabqa and the Tabqa dam.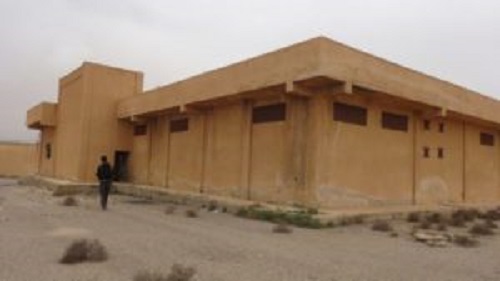 US-led coalition warplanes have continued pounding ISIS positions in the province of Raqqa.
According to local sources, a family of five people were killed after coalition forces shelled their house in al-Wahab district in the town of Tabqa.
From its side, ISIS said that ISIS members had damaged a SDF battle tank in the village of Al-Hekma north of Raqqa. ISIS also announced the killing of two Kurdish fighters after targeting their vehicle with an IED south of the town of Qahtaniya northeast of Hasaka.