The Syrian Arab Army (SAA) liberated a number of key areas in the northwestern Syrian province of Latakia, with Russia's aerial assistance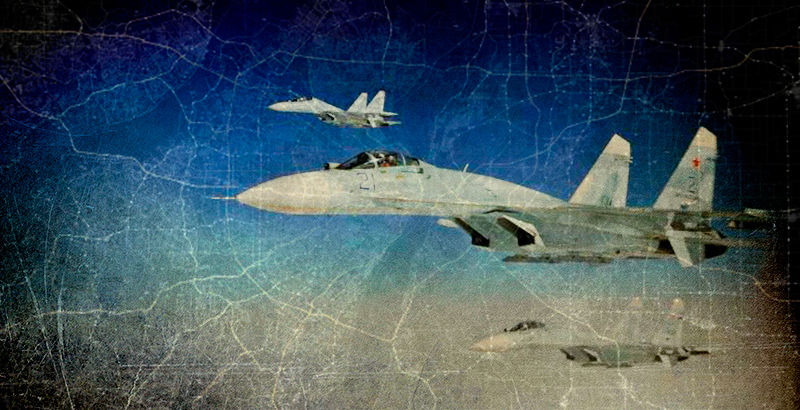 The Russian Aerospace Forces have been carrying out airstrikes against terrorist targets across eight Syrian provinces, including Latakia.
According to the reports, the SAA and the National Defense Forces fighters supported by the Russian warplanes exercised an offensive near the strategic regions of Rweiset Khandaq and Ketf al-Hamidah.
The Syrian forces restored full security in four other villages in the vicinity of the Latakia's northern mountain.
Dozens of militants died in the clashes.