On Saturday, the Syrian Arab Army (SAA) Tiger Forces liberated 11 villages in west and southwest of the strategic ISIS-held town of Maskana and reached Sabkha al-Jabul.
The Tiger Forces liberated Mawalih Kabir and Saghir, Mastariya, Batish, Ramadan, Tasat, Khirbet al-Deeb, Khirbet al-Hasan and Sahiha west of Maskana, as well as Al-Bandouka and Al-Qura villages southwest of Maskana.
From its side, ISIS managed to down a Russian Orlan-10 UAV over the village of Ta'os in the eastern countryside of Aleppo. The organization also claimed that its fighters managed to damage an SAA tank.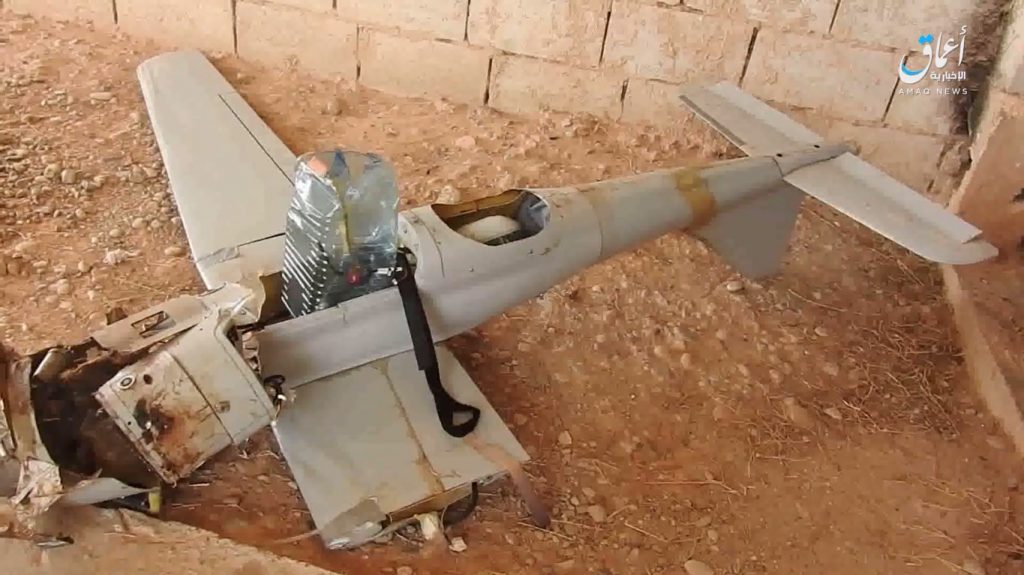 According to pro-government sources, ISIS began withdrawing its fighters from the villages located on the western bank of Euphrates in Aleppo province and withdrew some of its fighters from Maskana itself.
The SAA is in 1.5 kilometers away from the ISIS stronghold. Some reports indicate that government troops have even deployed closer and captured the Maskana train station.
Warplanes of the Syrian and Russian air forces have stepped up their airstrikes on ISIS positions inside Maskana. According to local sources, ISIS has cut off communications from the entire eastern Aleppo countryside fearing that civilians are providing ISIS units locations to government forces.