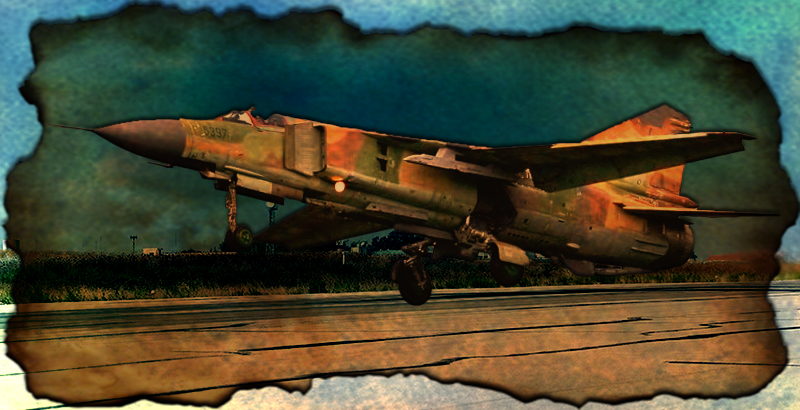 The Syrian Air Force has delivered a high number air strikes on ISIS targets in the province of Homs, puring the group's manpower near the government-controlled town of Jubb al-Jarrah.
The even took place yesterday when ISIS forces were advancing on the Syrian army positions near Jubb al-Jarrah. As result the Syrian army's troops were able to repel the terrorists' attack.
Local sources report that Syrian warplanes delivered some 25 air strikes, destroyed a vehicle and 7 ISIS fighters.