The Kiev forces have been continuing to violate the Minsk agreements. The UK believes the Russian plan was shot down by the ISIS branch in Egypt. The Yemeni forces has downed a Saudi warplane.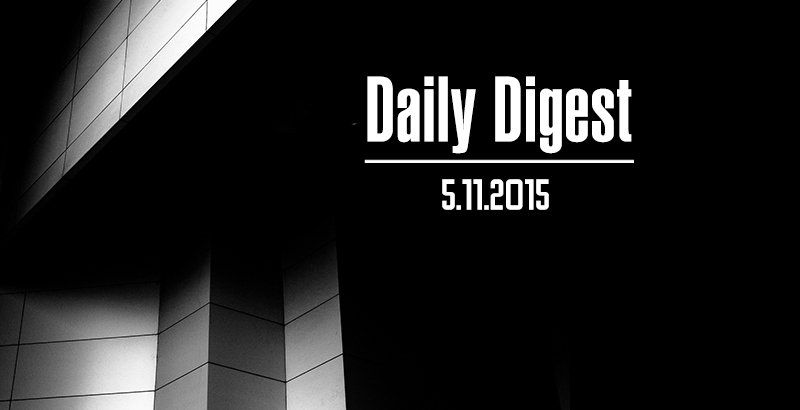 1. Ukrainian military shells northern outskirts of Donetsk
The Ukrainian army shelled the northern outskirts of the city of Donetsk last night. The Ukrainian military opened fire at the Volvo Center area. The artillery bombardment lasted for several hours. The Ukrainian side used 82-mm and 120-mm mortars, automatic grenade launchers and small arms.
2. Britain: Islamic State behind Russia plane crash
British Foreign Secretary Philip Hammond said on Thursday there was a significant possibility that ISIS was behind a suspected bomb attack on a Russian airliner that killed 224 people in the Sinai Peninsula.
"We've looked at the whole information picture, including that claim, but of course lots of other bits of information as well, and concluded that there is a significant possibility," he said on Sky television.
3. Double standards, demonization of Russia made the Middle East worse
US double standards towards Russia and refusal to work with President Putin in the Middle East and elsewhere have resulted in an Islamist takeover in Libya and bloodshed in Syria, Congressman Dana Rohrabacher (R-California) has told senior US diplomats.
"The double standard that we have been judging Russia with, and basing our policy on that double standard, has caused us great harm," Rohrabacher said at a hearing of the House Committee on Foreign Affairs on Wednesday morning. "Had we been working with the Russians all along in good faith, I believe the situation in the Middle East would have been totally different, and better, more stable."
4. Washington Spends More on Anti-ISIL Efforts, Delivers Less Than Russia
The US is spending $8 million a day on a mission that has so far failed to bring the US-led coalition any closer to its goal of degrading and ultimately destroying the brutal Sunni group in the Middle East. Meanwhile, Moscow's limited military engagement in Syria costs far less (allegedly up to $4 million) and has proven to be far more successful.
5. Five killed in northeast Lebanon blast
At least five people have been killed and three others wounded in an explosion in the Arsal area of northeast Lebanon. An unknown security source said a bomber entered the office of al-Qalamoun Muslim Scholars, a local council of Muslim figures, in the Sabil neighborhood of Arsal and "detonated an explosive belt" on Thursday.
6. Yemeni forces down Saudi warplane, capture pilot
The reports argue the Saudi warplane (F-16) was shot down by al Houthi fighters in the city of Bilad al-Rus on Thursday. Reports also said that the pilot of the Saudi jet has been taken into custody. Yemeni forces have shot down several Saudi warplanes and drones over the past few months in various parts of the country.