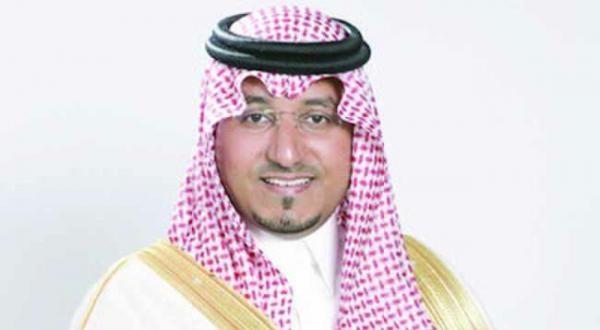 On November 5, the Saudi media announced that a helicopte, which was carrying Prince Mansour bin Muqrin and other Saudi officials, crashed in the province of Asir.
Hours later, Saudi Arbia officially announced that Prince Mansour bin Muqrin was killed in the crash along with eight other persons who were also on board.
Prince Mansour bin Muqrin was the deputy governor of Asir province.
Saudi activists published a video showing Muqrin boarding a UH-60 Black Hawk helicopter of the Saudi Army on his way to inspect some projects in Asir province, only hours before the crash.
Many activists on social media claimed that the accident could be  an assassination in reality. The activists linked the crash with the "anti-corruption" campaign, which was launched on November 4 by Saudi Arabia king Salman bin Abdulaziz Al Saud and his Crown Prince Mohammad bin Salman.
Some activists believe that it's logical that bin Salman wants to get rid of Prince Mansour who is the son of Prince Muqrin bin Abdulaziz a former Crown Prince of Saudi Arabia, and the former head of the Saudi Intelligence.
Prince Mansour's father was removed in 2015 from his position as the Crown Prince of Saudi Arabia by King Salman only after months of his appointment. This proves that the relationship between the two sides was at least "lacking trust".