On Sunday, 4 people were killed and several others injured when a suicide car bomb exploded in a Yemeni port city of Aden.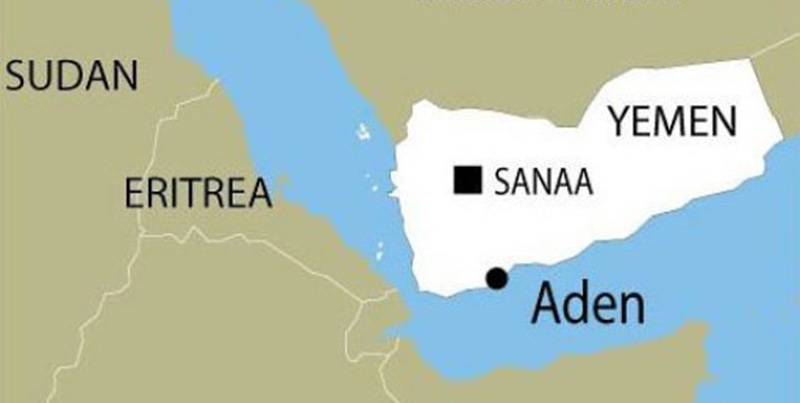 The suicide attack killed four guards for Brigadier General Shalal Ali Shayyeh, a car bomb survival on a previous attack on his convoy on Jan. 4. Nowadays, the port city of Aden is witnessing an escalating wave of assassinations and violence.
The Saudi-led coalition had seized Aden from the Houthis over the summer, although militants and other gunmen still have a prominent presence in that port city.
During the nine-month war of ground fighting and air strikes, it is reported that around 6,000 have been killed in Yemen, most of them are civilians.