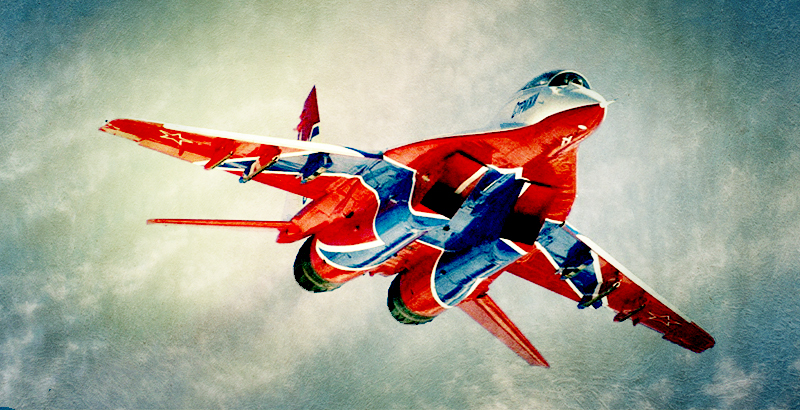 Today, the Russian Aerospace Forces have reportedly delivered some 30 air stikes on the targets belonging to Jabhat Fatah al-Sham (formerly Jabhat al-Nusra) ad the group's allies near the Handarat refugee camp, located north of Aleppo city.
The air strikes were made in supprot of operations of the Syrian Army and Liwa al-Quds (a Palestinian pro-government militia) against the terrorists in the area. Pro-government sources report that at least 20 terrorists, 3 vehicles equipped with machine guns were destroyed by the Russian air power.
Meanwhile, pro-militant sources argue that the "regime forces" have lost over 20 soldiers in attempts to advance on the "oppositon" positions inside and outside the camp.
The Syrian government forces took control of the Handarat refugee camp on Sunday and were pushed to retreat from it on Sunday under the pressure of joint terrorist forces. Last night, the Syrian army and Liwa al-Quds received reinforcements from other areas of Aleppo and now they are preparing for a new push to take control of this strategic cite.