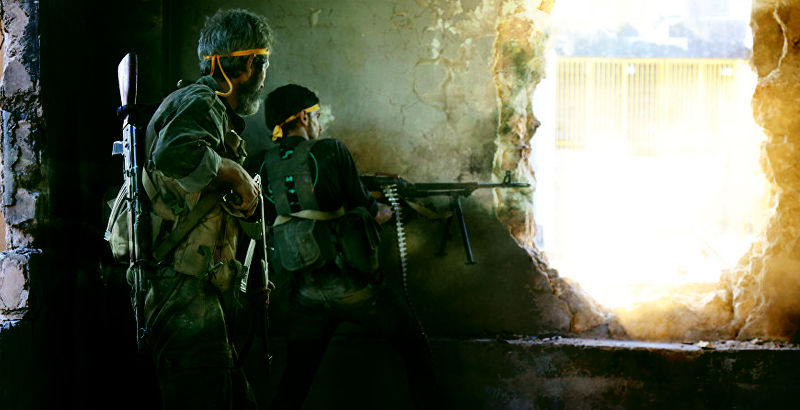 The Russian General Staff reported on September 18 that US-backed Syrian 'opposition' has united with the al-Nusra Front (Jabhat al-Nusra/Jabhat Fatah al-Shab) terrorist group and they are jointly preparing for an offensive.
The only parties adhering to the truce are Russia and Syria. In turn, the United States and the US-backed opposition have not fulfilled a single obligation according to the Russia-US agreement, the General Staff said.
"In the provinces of Aleppo and Hama, opposition units used the ceasefire to regroup, get more ammunition and prepare for an offensive to capture more territories, while the Syrian troops have ceased combat operations," Lt. Gen. Vladimir Savchenko said.
According to Lt. Gen. Sergei Rudskoy, the head of the Russian Chief of the General Staff's Main Operational Directorate, the US-backed opposition forces violated the ceasefire regime more than 300 times since the start of truce. As result, 153 Syrian military servicemembers and 63 civilians were killed.
"In the past 24 hours alone, the number of shelling attacks by militant groups reached 53 episodes. The cessation of hostilities regime has been violated a total of 302 times since it came into effect. During this period, 63 civilians died and 252 were injured, Syrian armed forces lost 153 service members," Rudskoy said.
The Russian military said that militants also shell residential areas of Aleppo creating a situation to accuse Moscow and Damascus of disrupting the delivery of humanitarian aid to the city.