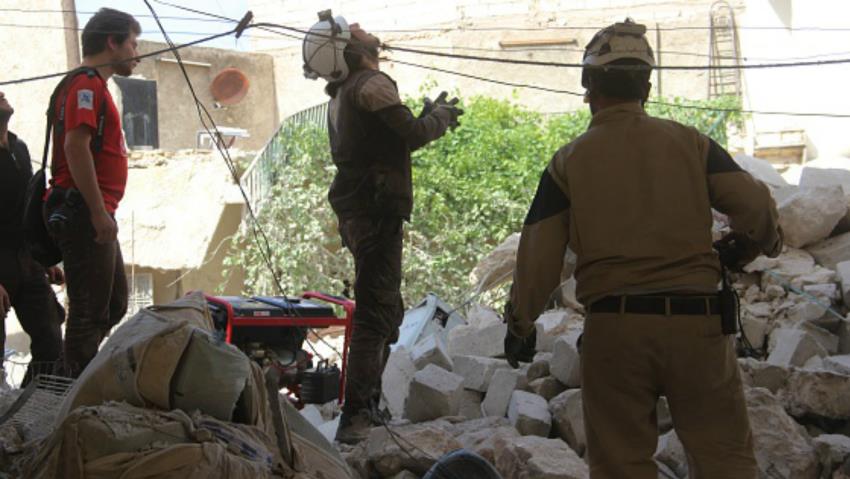 The Russian Ministry of Defense has refused reports of "Western media about strike against a 'hospital' in Aleppo carried out by Russian Aerospace Forces".
According to the Russian Ministry of Defense, an aircraft of the US-led coalition was performing tasks in the air space over Aleppo in the evening of April 27 .
We remember Western media had spread information that the Russian Aerospace Forces carried out an air strike against a hospital in Aleppo. According to the reports, the air strike killed "dozens of people".