Ukrainian paratroopers were drunk while they were crossing the border, "to pay a visit" to the Russian marines.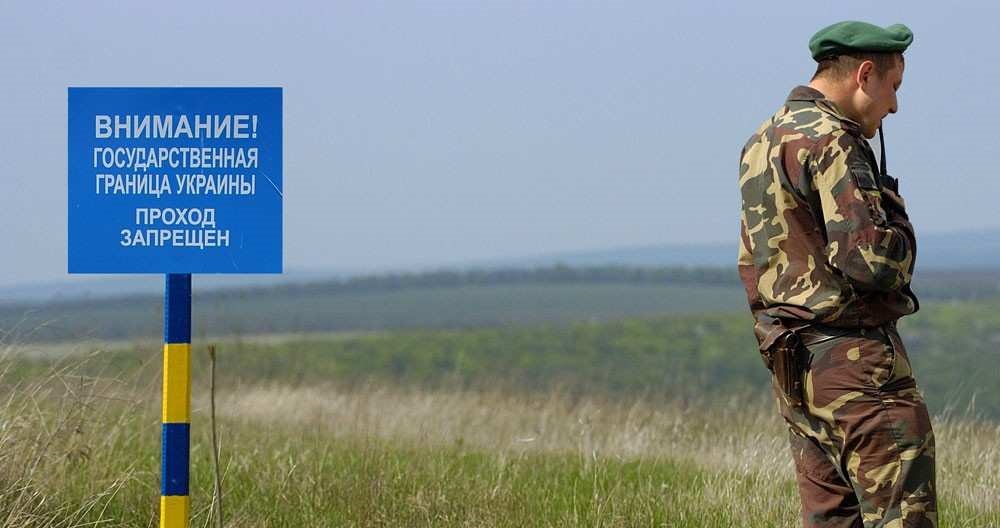 Provided by SouthFront reader, Translated by Olga Seletskaia
On Saturday, three soldiers from 79th Brigade of the Ukrainian Military Forces were detained at the dam across the lake Siwash. They committed illegal crossing of the state border of the Russian Federation, and they did not have any ID papers with them. The Ukrainian soldiers said the idea to visit the Russian Marines, who they can see from their coast of the lake Sivash, came to them the day before while they were drinking alcohol. Having woken up the next morning, and having nothing to occupy themselves, the Ukrainian paratroopers decided to bring a watermelon, a slice of fat (Ukrainian "salo" – O.S.) and alcohol, that they purchased from local residents, "to fraternize" with Russian marines. In their words, their purpose was exclusively peaceful: to share the watermelon and salo, to drink vodka together, to complain about hardships of military service in the Ukraine which consists of "the protection of the common bath" and "waiting for demobilization."
When asked how they managed to pass the Ukrainian border control unnoticed, the paratroopers said that border guards were sitting in a border control booth, which is next to the dam, and they did not pay any attention to the trespassers.
Russian Border Guard Department carefully looked into the above incident and decided to lay administrative charges on the Ukrainian paratroopers for violation of the state border of the Russian Federation and to return the detainees to the Ukrainian border authorities. Currently, Ukrainian paratroopers feel well, they express a wish to come back to Ukraine as soon as possible. At the same time they worry that at home they might face severe punishment as "traitors" .
This fact demonstrates the pointlessness of keeping the Ukrainian military units on the border with the Crimea, and the lack of discipline in the Ukrainian military, which puts more responsibility on the Russian border authorities and other law enforcement agencies to ensure border security in the Crimean Federal District of the Russian Federation.
The video with Ukrainian soldiers (in Russian):