Originally appeared at ZeroHedge
At the start of this week it was widely reported that President Trump is seeking a last minute pre-election nuclear deal with Russia given the New Strategic Arms Reduction Treaty (New START) is set to expire by this upcoming February.
Russia and the US have held recent talks for its five-year extension in Vienna and Helsinki within past weeks, but there's little substantial progress despite optimistic statements by the US delegation. Russia has consistently pushed for an unconditional five-year extension of the treaty, but it appears Putin is now ready for some level of compromise.
On Friday Putin informed the Russian Security Council of plans to push for an extension of at least one year without any preconditions.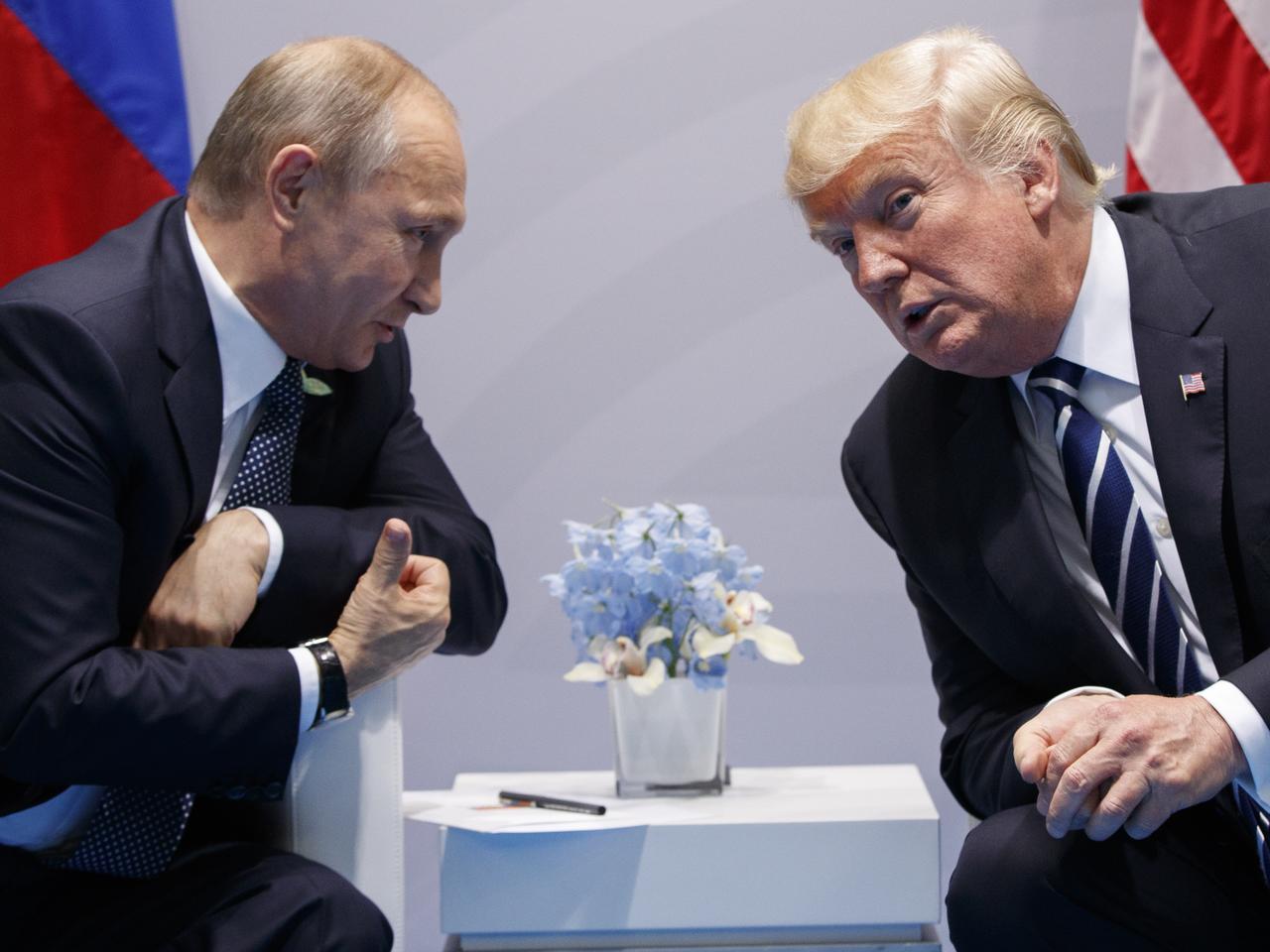 "I have a proposal to extend the existing treaty without preconditions for one year, at least," he said according to TASS. "So that we could hold substantial talks on all parameters of the issues, regulated by treaties of this kind, so that we do not leave both our countries and all states of the world without such fundamental agreement as the New START," he underscored.
However, with the clock winding down on the last major arms control agreement between Moscow and Washington, after prior late Cold War era treaties like the INF and Open Skies faltered, Washington has so far remained firm it its position that it will only consider a short-term extension if a new agreement brings all nuclear warheads including those possessed by China into the framework.
The Kremlin has previously called the US plan "absolutely unrealistic," which brought talks to an impasse. But Putin is now pushing for "some kind of a clear answer" amid reports that Trump is eager to see a deal for the nuclear arms reduction treaty to continue.
"Please, define our position to the American partners and in the near future attempt to receive from them some kind of a clear answer," Putin said. "It would be extremely tragic, if the treaty ceases to exist, without being replaced with another fundamental document of this kind," he added.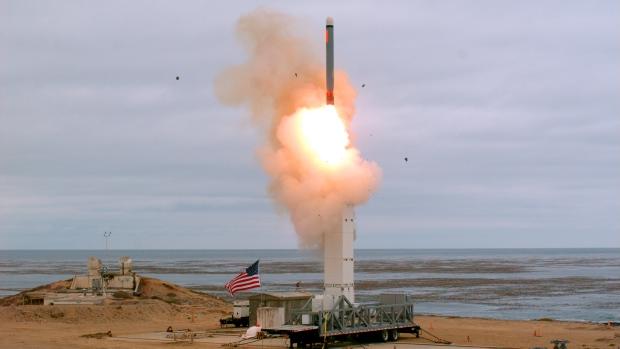 "For all these years, the New START worked, worked perfectly, performed its fundamental role of a limiter, curbing the arms race," Putin underscored.
Of course, included in Russia's calculation is the US election. The Russians are likely quite happy to stall and wait things out a mere few weeks to see if Biden comes out on top, given the Democratic nominee has clearly indicated he's ready to agree to the unconditional 5-year extension of the landmark nuclear arms reduction treaty.