Iraqi forces continued their advance in Al-Shifa district in in the western part of Mosul on Friday. Some Iraqi Army units managed to reach the fifth bridge area south of Al-Shifa district. However, the Iraqi forces have not yet been able to secure Al-Shifa district because of multiple attacks from ISIS fighters.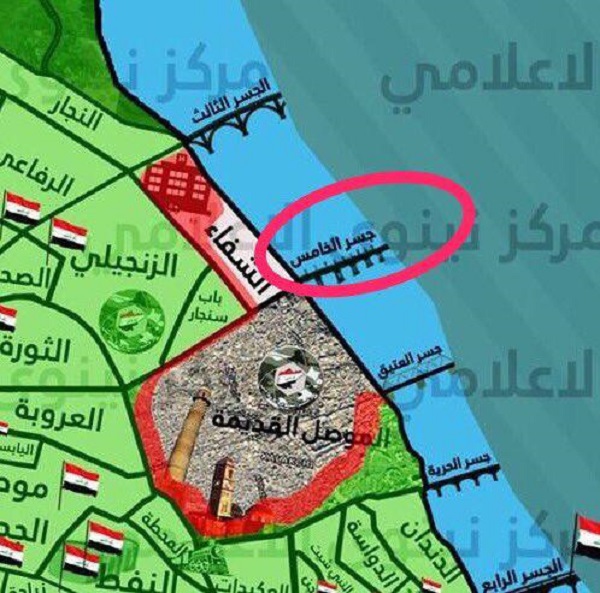 Iraqi forces are also working to evacuate civilians from the Old Mosul area that remains a key ISIS stronghold in western Mosul.
According to local sources, more than 100,000 civilians are still trapped in the Old Mosul. This explains the slow advance of Iraqi forces there.
Meanwhile the Iraqi Army announced the liberation of the villages of al-Zanazil, Abu Kaddur and Kanisa located east of the road between Al-Kasik and Al-Mahalibiya west of Mosul.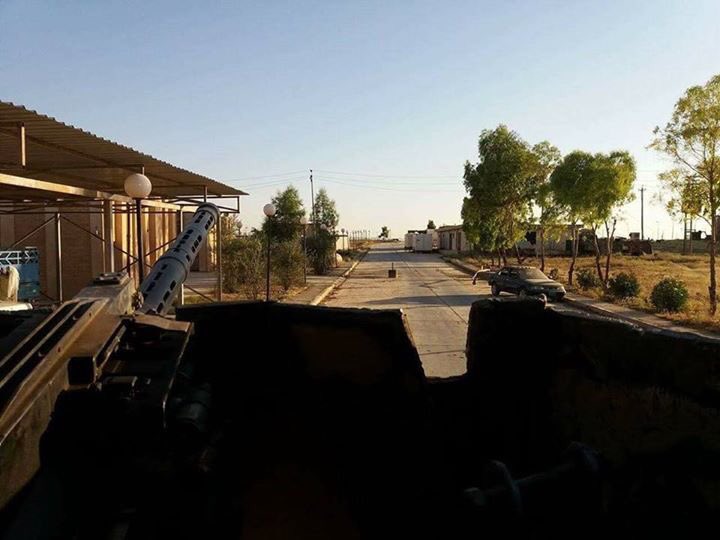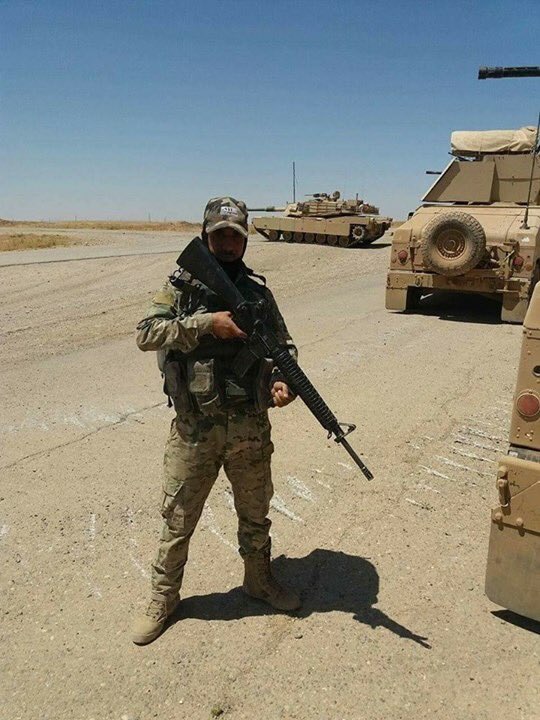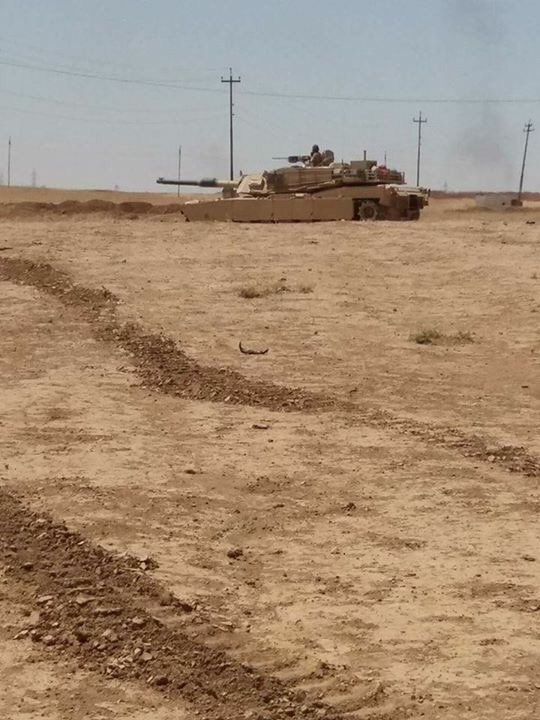 A source from the Iraqi Army confirmed that the operation in eastern Tal Afar continues. The Iraqi army aims to liberate Al-Mahalibiya village east of Tal Afar before heading to liberate Tal Afar town.
The Iraqi Popular Mobilization Units (PMU) repelled an ISIS attack on its positions in the Iraqi desert west of Mosul.
#PMU repelled a huge #ISIS attack in #Mosul desert that start at dawn & ended around midday.

FYI- They are fasting (50 degree weather) pic.twitter.com/YVYC9ogaAf

— Iraqi Day ?? (@iraqi_day) 15 June 2017
During the clashes, the PMU killed and injured a number of ISIS fighters, and downed an ISIS drone.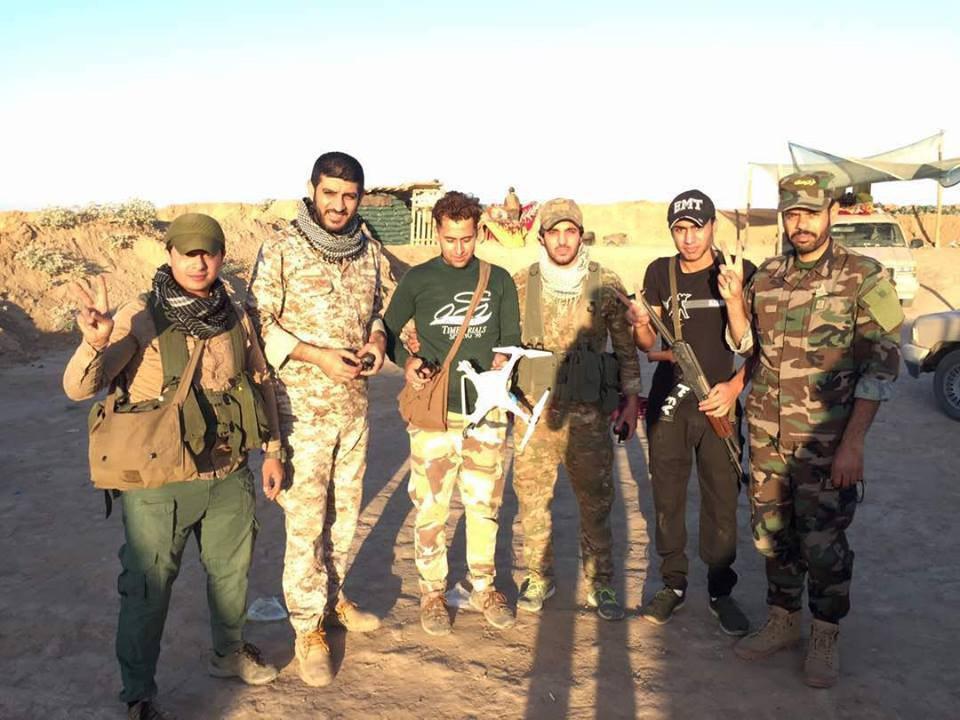 On Friday, the  PMU announced that a group of its fighters managed to advance behind ISIS lines in the Iraqi desert and to rescue children who lost their mother during their escape from ISIS-held area. The PMU fighters managed to rescue them and return them safely to their mother.