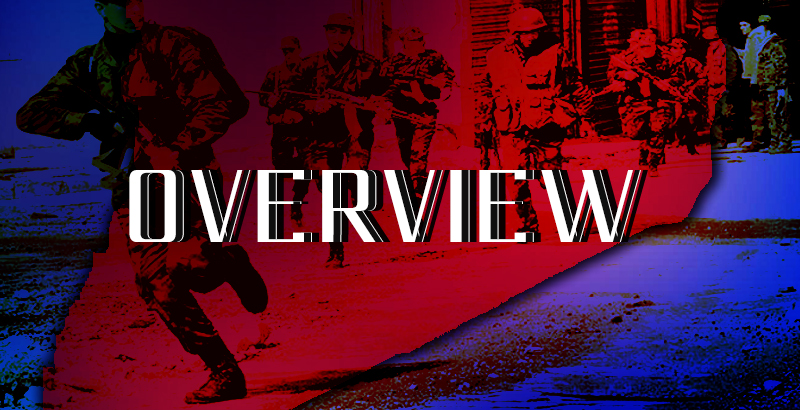 The humanitarian pause (ceasefire) took effect on Thursday at 8:00am local time in the Syrian city of Aleppo.
The Russian Defense Ministry provides livestream videos from web cameras installed along 'humanitarian corridors' in the city. A real time drone footage is also aviable. The livestreams, which provide a closer look at what is happening in the city amid a humanitarian pause, are aviable at the Russian Defense Ministry's website.
Despite the ognoing ceasefire, US-backed 'opposition groups' shelled a humanitarian corridor that had been set up to allow civilians to leave the militant-controlled areas of  Aleppo. At least 6 mortar shells were fired into the corridor in the Bustan al-Qasr neighborhood. The corridor's exit is located about 200 meters from the US-backed 'opposition' positions and can be reached with small arms and mortar fire.
We recall France, the UK, the US and Ukraine have blocked in the United Nations Security Council a Russian draft statement in support of efforts to separate terrorists and opposition in Syria and the Western-backed militant groups have denied to leave the city.
Clashes between Turkish-backed militants and the Kurdish People's Protection Units (YPG) are ongoing over the Syrian town of Tell Rifaat, located in Aleppo province. Pro-YPG sources argue that the Turksih Armed Forces are massively delivereing air and artillery strikes on YPG targets south of Mare. Reports say over 100 shells and up to 10 air strikes were fired on YPG positions on October 20.