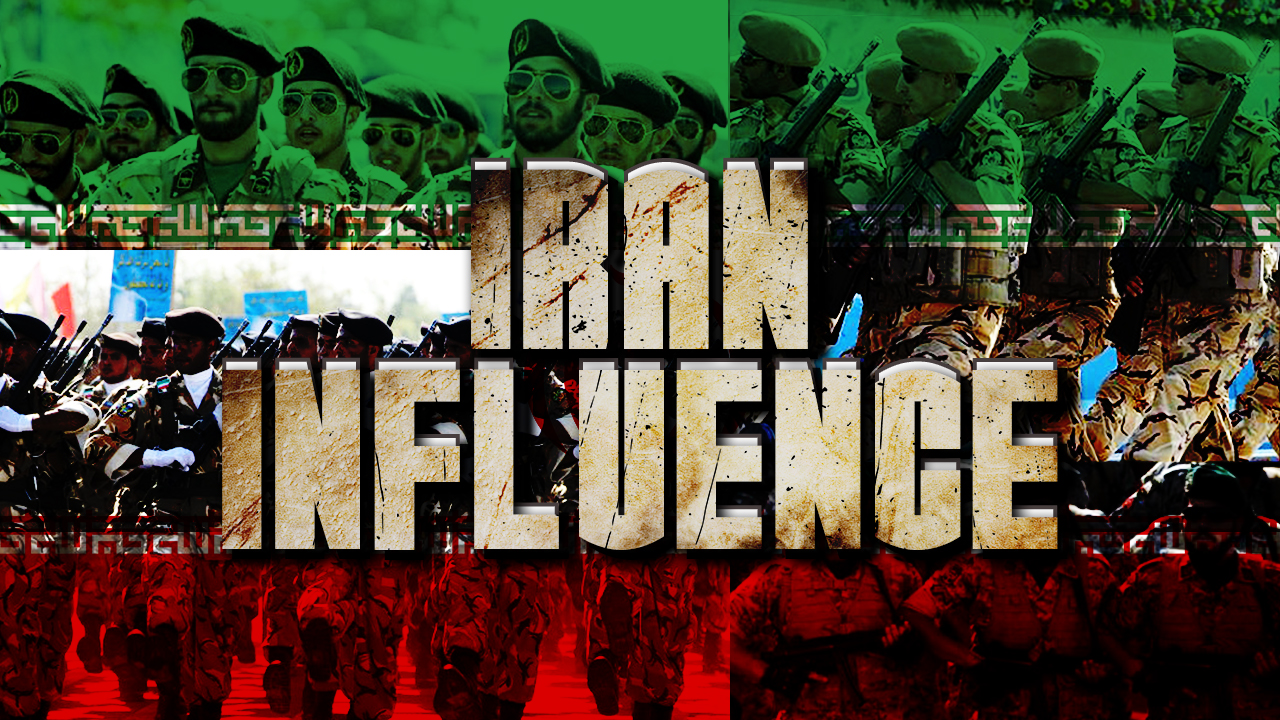 The disobedience of Iranian proxies in Iraq is crossing the line, pushing Iranian generals to resign out of a sense of incapacity.
According to recent reports, Iranian general Haider al-Afghani has addressed Al-Quds special unit General Esmail Kaani, asking for a transfer.
General al-Afghani is the Iranian Revolutionary Guard's officer in charge of Iraqi armed groups. Claiming that Iran-backed paramilitaries ignore Tehran's orders, he submitted a request to transfer his services out of Iraq.
General al-Afghani was the first to openly claim discontent with Iraqi groups. Many of his mates from the IRGC reportedly share this opinion, but do not publicly express it.
The role of armed groups in Iran's policy in Iraq increased amid the growing influence of ISIS on the territory of Iraq since 2014. However, the assassination of high-ranking Iranian general Qasem Soleimani in January 2020 marked a turning point in relationships between Tehran and Iraqi groups. Iran resumed negotiations on the Iranian Nuclear Deal with the US, demanding the sanctions to be lifted.
The ongoing negotiations in Vienna are a signal to Iraqi armed groups. They fear that Tehran might drop their support in exchange for the easing of sanctions.
Moreover, Iran and Saudi Arabia have launched negotiations in an attempt to ease regional tensions – particularly in Yemen and Lebanon.
As a result, frightened Shiite Iraqi militias have gotten out of control.
In violation of Iranian orders, they have stepped up attacks on US convoys and military bases in Iraq. Kataeb Hezbollah and Asaib Ahl al-Haq, the most powerful Shia armed factions, appear to be at the forefront of the rebellion.
One prominent commander of an Iraqi armed group was quoted as saying that the divisions between Iranians and Iraqis have been going on for months. Iraqi commanders feel like puppets who are asked to attack the US forces, then to remain calm.
On the other hand, information about the resignation of Iranian General al-Afghani surfaces just at the moment when negative comments about the Iran-US talks come out of Vienna. US Secretary of State Anthony Blinken reiterated that Washington did not notice Tehran's readiness to return to compliance with the terms of the nuclear deal.
The issue of Iranian proxies in Iraq plays an important role in negotiations. The US, in exchange for the withdrawal of its forces from Iraq, demands Tehran to reduce its presence there.
The statements about al-Afghani's transfer and his demands to withdraw his advisers from Iraq may be a signal to Washington that Tehran is ready to accept US terms.
MORE ON THE TOPIC: