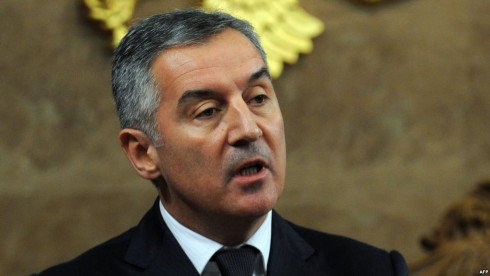 This article originally appeared at Novosti.rs translated by Stevo Marjanović exclusively for SouthFront.
Montenegro can expect to become a member of NATO by mid-2017 – said on Thursday, Montenegrin Prime Minister Milo Djukanovic. He believes that the accession of Montenegro to the EU and NATO would mean a greater guarantee of security, not only for Montenegro, but also the entire Western Balkans.

– After Montenegro was invited to join NATO, a new phase began,  and negotiations about entry are successful so far. I expect that they will be over in a month, month and a half. After that the procedure of ratification in the parliaments in the member states will begin. Following the process of the other countries, we can realistically expect that by mid-2017, Montenegro will become a full member of NATO – said Djukanovic for Russian TV Dozhd.
He repeated that Montenegro respectfully refers to more than three hundred year history of relations with Russia, but that it "has the right and is able to self-determine their path in the future."
– Our path to EU and NATO is in our interests, but it is in no way caused by a desire to cause damage. We are sorry for the way Russia perceives our membership in NATO. We hope it is temporary and that it does not carry the risk of permanent violation of relations between Montenegro and Russia – said Montenegrin Prime Minister, adding that Montenegro was on the line of fire between Russia and the West.
– We do not think that Russia is against Montenegro's membership in NATO because of the importance of Montenegro or because of military threat. No. We believe that Russia is against Montenegro's membership in NATO because of worsening relations with the EU and NATO – said Djukanovic.