The Syrian Arab Army (SAA) Tiger Forces have captured the villages of Jadyaa Saghira and Jadyaa Kabira south of the ISIS-held town of Maskana and the Maskana silos. Thus, the SAA surrounded the ISIS stronghold from the southern, western and northern directions.
Experts believe that ISIS unitis will be forced to withdraw from the strategic town soon. However, there is always a chance that terrorists  decide to defend the town by all means.
Yesterday, the SAA captured another Turkish ACV-15 armor from ISIS.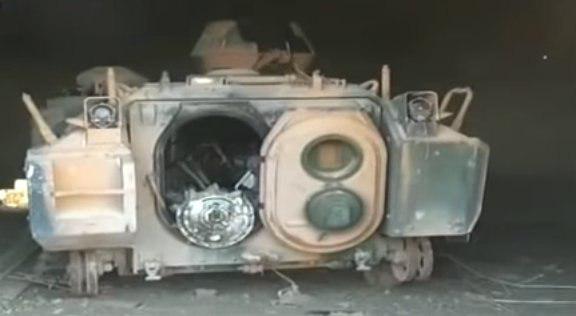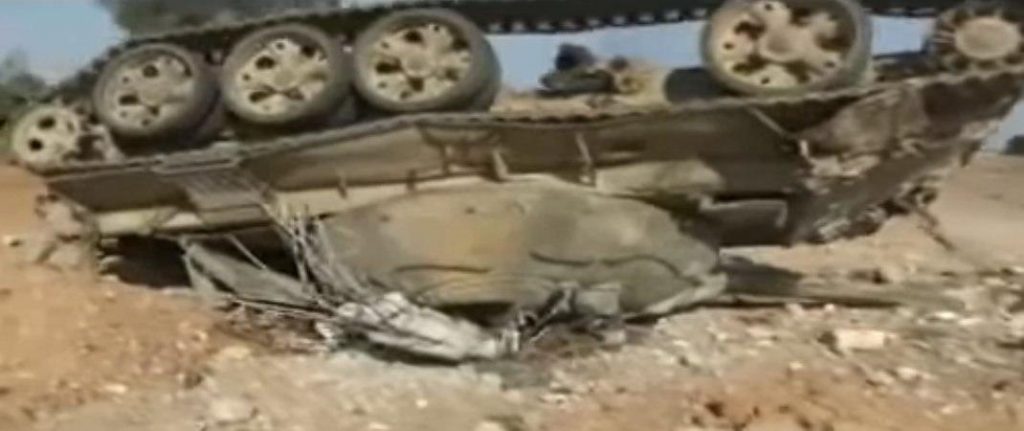 According to media reports, the 124th Regiment forces of the Republican Guard began advancing in eastern Aleppo from the town of Khanaser towards Maskana. The goal is to push ISIS militants to withdraw from the rest of the eastern Aleppo countryside. and to secure the Khanaser road. However, no gains have been made so far.
Yesterday, the SAA launched an operation in the eastern Hama countryside to capture the village of Aqerbat, but so far it has not been able to achieve its goal. ISIS also denied that the SAA had captured Barghouthia village, and said that clashes are still ongoing in it.
It is believed that the SAA is conducting limited operations in the eastern Hama countryside and at the Khanaser road in order to draw attention of ISIS forces from other frontlines.