Originally appeared at ZeroHedge
The attacks on Egypt's Coptic Christian minority continued Friday as gunmen opened fire on a convoy of vehicles carrying worshippers to a desert monastery, leaving 23 dead and another 25 injured, the New York Times reports.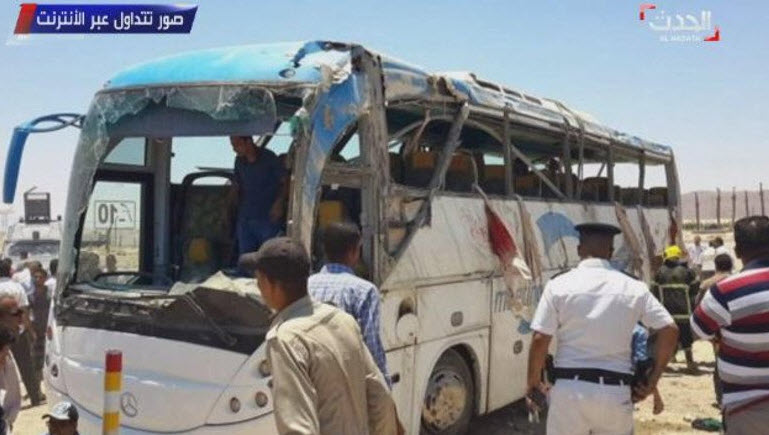 "A Christian official in Minya Province, south of Cairo, said the attackers opened fire on a pickup truck carrying workmen and a bus carrying worshippers as they traveled in convoy to St. Samuel's monastery. Many of the worshippers were children.
'We are having a very hard time reaching the monastery because it is in the desert. It's very confusing. But we know that children were killed,' said the official, Ibram Samir."
Minya is about 140 miles south of Cairo, NBC News reports. No group has claimed responsibility for the attack as of yet.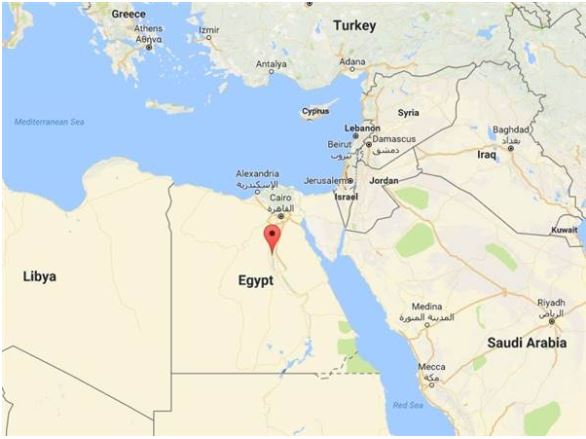 Coptic Christians, who account for about 10% of Egypt's population of 80 million, have become the victims of an intensifying campaign of bombings and shootings masterminded by ISIS, which is trying to expand its footprint in Egypt.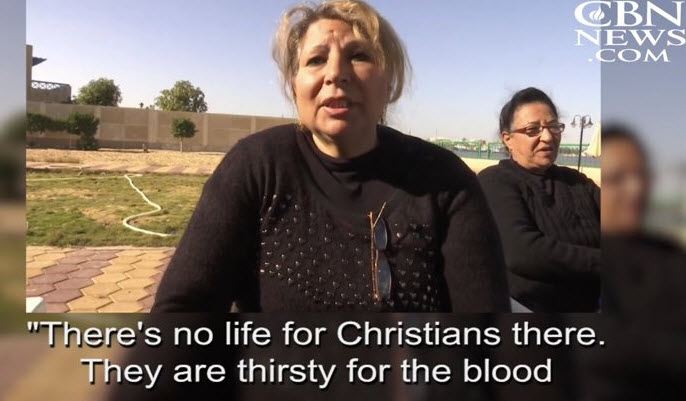 In April, at least 37 people were killed and more than 100 injured in two separate bombings at Christian Coptic churches packed with worshippers in northern Egypt one week before Coptic Easter.