SAS forces have been on the ground in Libya for months, leaked documents indicated as a former army chief said the military is now readying itself to intervene.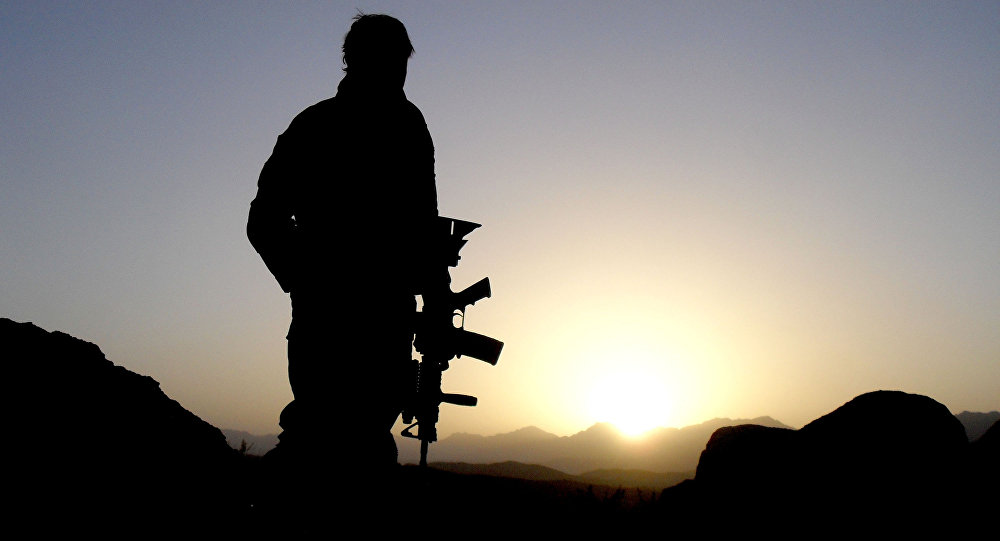 A leaked memo indicates the US lawmakers were personally briefed by King Abdullah in January for Jordan's Special Forces to operate alongside the British forces. The document also contains information about the meeting of the monarch with the Arizona Senator John McCain and Tennessee Senator Bob Corker in the presence of the House Paul Ryan.
"On Libya His Majesty said he expects a spike in a couple of weeks and Jordanians will be imbedded [sic] with British SAS," reads the document, obtained by the Guardian.
The memo adds that the British operation was of great importance, since ''Jordanian slang is similar to Libyan's''
The reason why Jordan is concerned so much about Libya is the fact that it is a hotbed for ISIS and al-Shabaab, after the Muammar Gaddafi's ruling.
"Jordan is looking at al-Shabaab because no one was really looking at the issue, and we cannot separate this issue, and the need to look at all the hotspots in the map. We have a rapid deployment force that will stand with the British and Kenya and is ready to over the border into Somalia."
Additionally, the memo discusses the forming of a battalion of tribal fighters to combat the forces of Syria and Britain's part in it.
The document also expresses Jordan's frustrations with other allies in the region.
"[Turkish President Recep Tayyip Erdogan] believes in a radical Islamic solution to the problems in the region," it reads, adding that the "fact that terrorists are going to Europe is part of Turkish policy, and Turkey keeps getting a slap on the hand, but they get off the hook."
The king complained that Israel "looks the other way" in regards to the Nusra Front, al-Qaeda's affiliate in Syria, because "they regard them as an opposition to Hezbollah."
The memo indicates that Abdullah also told US lawmakers that intelligence agencies want to keep terrorist websites "open so they can use them to track extremists" and Google had told the Jordanian monarch "they have 500 people working on this"
The Ministry of Defence refused to comment on reports, but Colonel Richard Kemp, the former commander of British forces in Afghanistan, said SAS involvement is significant.
"If we had no interest in further involvement, we would not waste money putting special forces there," Mr Kemp told the Daily Telegraph.

"It gives the government options. It doesn't mean there will be action but it would suggest we recognise a threat from Lybia and we would want to be prepared."
Written by Yoana for South Front