On Jan.4, ISIS militants attacked the Libya's largest oil port of Sidra in attempt to seize it.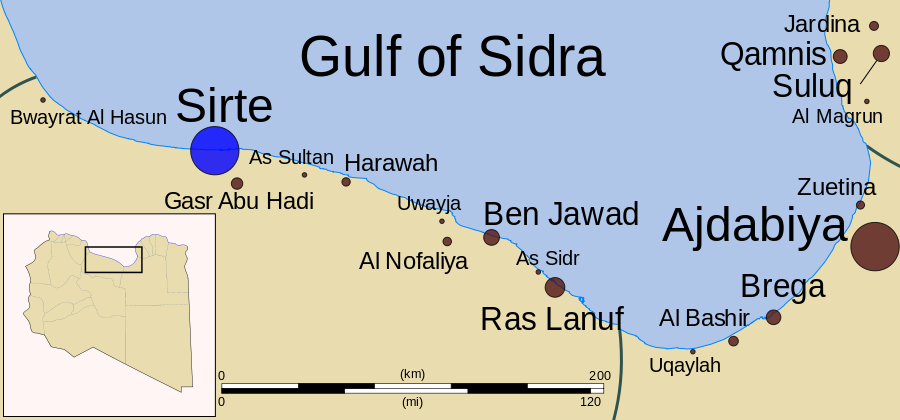 The ISIS militants clashed with Petrol Facilities Guard militia leaving at least 7 people dead.
The port entrance was attacked by a convoy of 12 vehicles and attempted to seize Ras Lanouf. However, the attempts were foiled by the guards.
Aditionally, the militants set an oil depot on fire at Sidra oil terminal in a car bomb attack.