On Saturday, the Iraqi Army and the Popular Mobilization Units (PMU) sent large reinforcements to the Tal Afar area west of Mosul. The forces will participate in the upcoming Tal Afar operation, according to Iraqi sources.
Spokesperson for the Iraqi Ministry of Interior, General Sa'ad Ma'an, told the Russian state-run news agency RT that the Tal Afar liberation plan is ready. Ma'an revealed that the operation will be rapid, and that Iraqi Federal Police and SWAT forces will participate in it.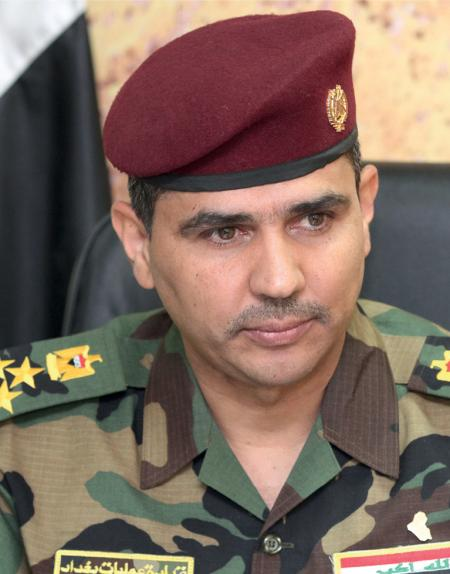 On August 18, local sources in Tal Afar town claimed that ISIS started burning its official documents in the town. The source also claimed that one of ISIS Sheikhs in Tal Afar told people during the Friday prayer that this might be his last Friday prayer.
The US-led collation claimed that there is between 1,000 to 2,000 ISIS fighters in the Tal Afar area. If true, the battle will last at least for 2 months as ISIS fighters there are willing to fight until the death.
PMU and army units are deploying to the Tal Afar area: