The Iranian authorities have promised to grant Iran's citizenship to Afghan fighters, who are members of the IRGC Fatimiyyoun Brigade, fighting in Syria.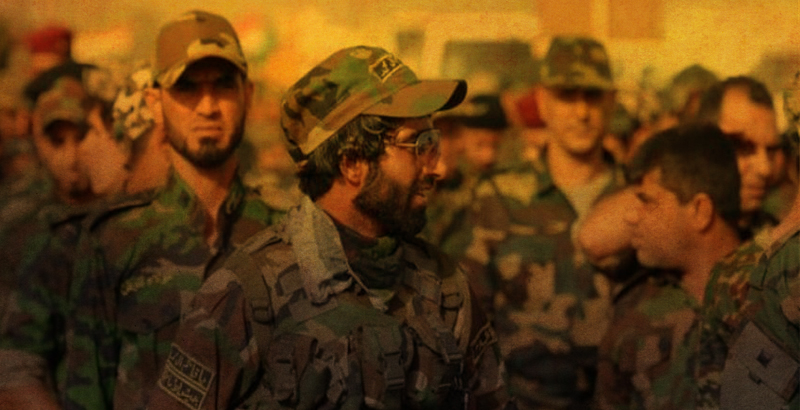 Afghan fighters, fighting as part of the Fatimiyyoun Brigade of the Iran's Islamic Revolutionary Guard Corps (IRGC) on the territory of the Syrian Arab Republic, will get Iranian citizenship on the orders of Iranian Supreme Leader Ali Khamenei, the Anadolu news agency reported, citing an official of the Iranian Foundation of Martyrs and Veterans Affairs, Mohammad Ali Shahidi Mahallati.
According to the news agency, the announcement was made on the Iranian Javanonline information website on Sunday.
"According to Khamenei's instructions, Iran will grant citizenship to Afghans fighting in Syria [as part of the Fatimiyyoun Brigade]," Anadolu quoted Mahallati's words.
Since the beginning of the Syrian civil war, a number of Shia militias, overseen by IRGC commanders, have been sent by Iran to the country to fight alongside the Syrian government forces. The Fatimiyyoun and Zaynabiyyoun brigades, consisting of Shia Afghan and Pakistani fighters respectively, are the two largest units among them.
Last year, a bill granting Iranian citizenship to the families of foreign fighters, who were killed in Syria, fighting under the umbrella of the IRGC, was passed by the Iranian Consultative Assembly.
In January, the Human Rights Watch nongovernmental organization said that since 2013, the IRGC has recruited thousands of Afghan refugees in Iran in order to send them to military service.
Last week, Mahallati announced that over 2,000 Iranian servicemen have been killed in Syria and Iraq during the last six years.