A new bill presented by the British government could enhance law enforcement agencies' spying over individuals.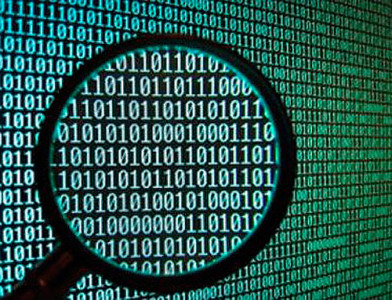 Last Wednesday, the British government proposed an amendment to its "Investigatory Powers Bill" that could allow police and other investigation agencies like MI5 to access to individuals' communication data.
By means of this new policy, law enforcement agencies will be able to ask internet providers information about their users through a "technical capability notice". Companies receiving this so-called "backdoor" notice won't be able to refuse to cooperate and at the same time they'll have to keep it secret. If they don't comply, they could go to prison.
George Danezis, an associate professor in security and privacy engineering at University College London, told Arstechnica that the Investigatory Powers Bill would make it a criminal offence, punishable with up to 12 months in prison and/or a fine, for anyone involved to reveal the existence of a "technical capability notice".
According to the new bill, investigation and security agencies would be able to require from ISP (Internet Service Providers) a record of the communications services a person or device has connected to and also to keep that information for a year for investigation purposes.
Theresa May, UK's Home Secretary, said that law enforcement agencies won't be able to ask for a record of every single website an individual has visited, like those of news, mental health or medical websites, just a record of the communication services a person has used. This, due to privacy concerns of users.
Written by Lisbeth Mechter