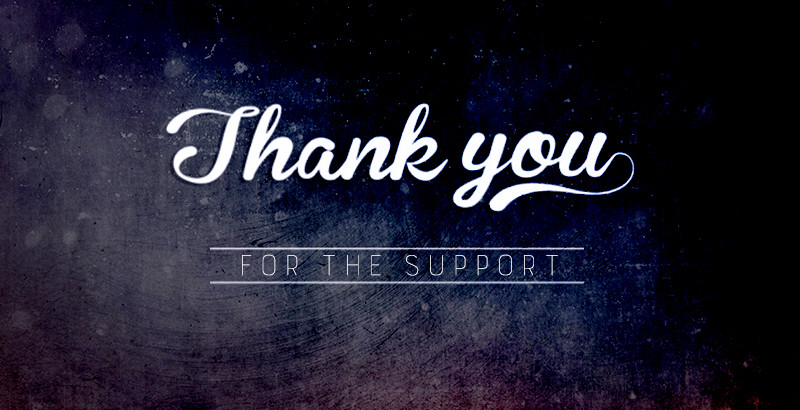 Dear friends, readers, supporters,
We want to thank you all for your invaluable support! Your donations helped SouthFront to continue produce exclusive content on the ongoing crises in the recent months.
Due to your assistance, we are able to release 3 significant developments this month:
1.We increased number of text content at the website. Now, additionally to analyses and translations, you are able to follow the crucial developments from around the world through daily news updates at http://southfront.org/
2. We launched SouthFront outlets in German, Arabic and French languages, we are working to launch SouthFront in Czech.
http://de.southfront.org/ (launched)
http://arab.southfront.org/ (launched)
http://fr.southfront.org/ (launched)
http://cz.southfront.org/ (in work)
We remember, our English website, http://southfront.org, was launched in June 2015.
3. Video Team and Military Analysis Team are making last-minute preparations to launch a new exclusive video series dedicated to military posture and military capabilities of major world powers. SouthFront is going to release first video of this series next week.
We kindly ask you to continue to support the project in February:
PayPal: southfront@list.ru