The Houthi alliance's forces have captured some 100 Saudi soldiers in the province of Ma'rib. Dozens Saudi soldier have been reportedly killed.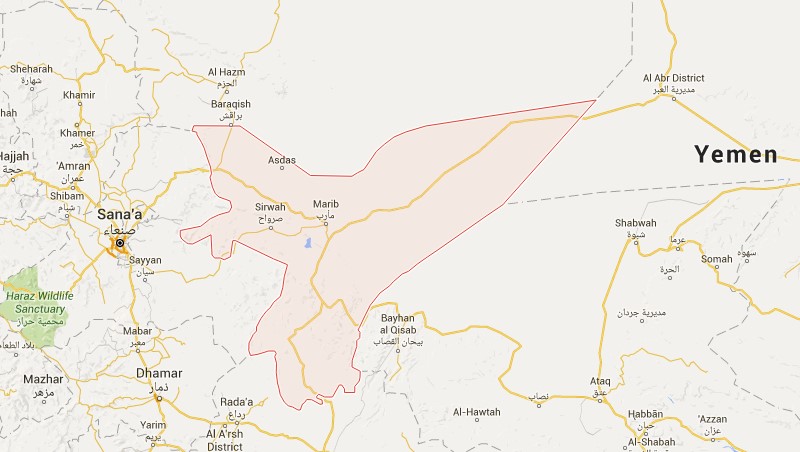 On Monday, the fighters loyal to the Houthi Ansarullah movement captured 71 soldiers in the area of the Ma'rib city. 30 Saudi troopers were captured in the same area on Sunday.
Meanwhile, Yemenis also targeted the Saudi-held Sahn al-Jin military base with missiles. Dozens Saudi-led fighters have been killed.
The Yemen forces conduct these attacks in retaliation for Saudi air strikes which inflict a serious damage to the Yemen's infrastructure and casualties among civilians.
SouthFront: Analysis & Intelligence remembers on Feb.26 Saudi warplanes arrived at Turkey in order to support the Turkish plans to conduct military operations in Northern Syria. Now, Saudi Arabia is in the situation of a war on two fronts, officially. Considering Saudi Arabia is involved in a dragged-out war without any success in Yemen, the attempt to open a new front in Syria puts additional economic and political pressure on the kingdom. Thus, Saudi Arabia faces a real threat to lost a significant part of its influence in the region.