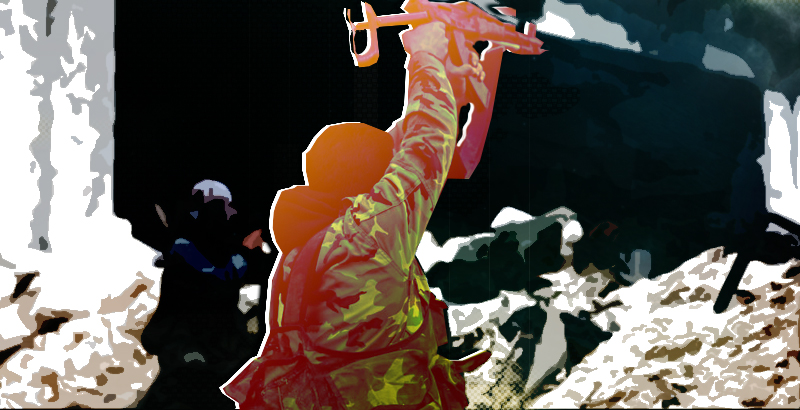 The Syrian army and the National Defense Forces (NDF) have once again recaptured the Hayan Gas Field from ISIS terrorists in the area west of Palmyra in the province of Homs, according to pro-government sources.
The Hayan Gas Field and the nearby hilltops are located north of the Homs-Palmyra highway and have been the area of intense clashes between government forces and ISIS terrorists since the start of February.
Initially, the army and the NDF seized the area, but they were pushed to retreat under the pressure from ISIS on February 9.
If the Hayan Gas Field area is liberated, government forces will be able to continue their efforts to secure the northern flank of the Homs-Palmyra highway. In case of further success, this will allow the army and the NDF to develop advance in the direction of the ISIS-held ancient city of Palmyra.