Laurent Fabius believes that without the involvement of ground troops fight against IS can't succeed.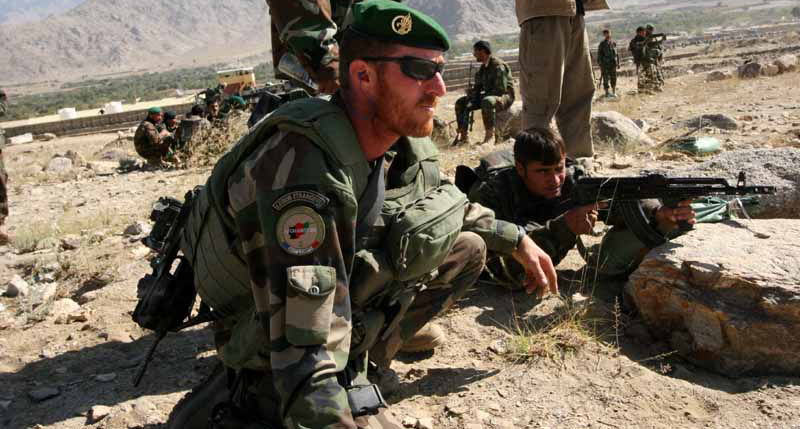 Originally appeared at Izvestia, translated by James Cooksey exclusively for SouthFront
French foreign Minister Laurent Fabius said that for the destruction of ISIL ground operation is necessary. He stressed that this mission better to be left to the Syrian government forces, Free Syrian army, and Kurdish fighters.
"We don't want to send our army units, it will be counterproductive. This task is best suited for Free Syrian army, the Kurds and, why not, the troops of the Syrian regime", — "RIA Novosti" quotes the words of Laurent Fabius with reference to the radio station RTL.
Leaders of Russia and France agreed to work together in the fight against ISIL during the visit of Francois Hollande in Moscow.