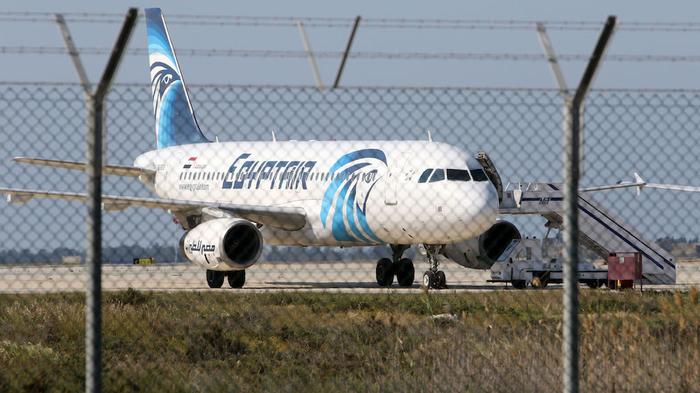 Egypt's Prime Minister Sherif Ismail doesn't rule out the possibility of a terrorist attack on board of the EgyptAir passenger plane that disappeared over the Mediterranean Sea on May 19.
"It's still too early to speak of the reasons for the disappearance of the aircraft," Ismail told journalists. But he added that he does not exclude the possibility of a terrorist act on board.
EgyptAir flight MS804 went off the radar after departing from Paris and heading to Cairo with at least 59 passengers and 10 crew members on the board.