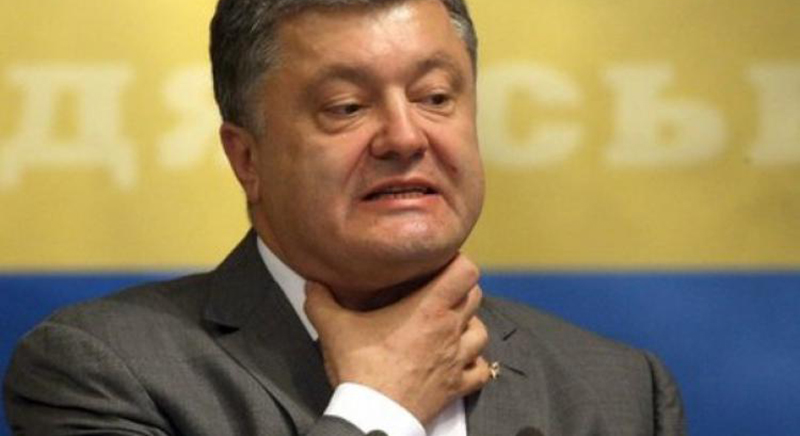 Ukrainian President Poroshenko is ready to speculate on any topic – from the terrorist attacks in Paris to global warming – in an attempt to get sympathy of the international community and to discredit the People's Republics of Donbass, Chairman of the DPR's People's Council Denis Pushilin said.
"The inadequacy of Poroshenko's yesterday's speech at the summit in Paris, has been noticed by the French themselves, his words were perceived quite badly. Poroshenko has managed to speculate on the terrorist attacks in Paris, comparing them with what is happening in Donbass. But this is not the truth and it was noticed by the French journalists and public figures. Secondly, this speculation and attempt to be pitied by the world community is unacceptable", DNINEWS cites Pushilin.
Pushilin added that Ukrainian president unfounded equated the DPR and the LPR with the terrorist attacks in Paris in November and tried to justify by these means the Kiev's non-fulfillment of international commitments to fight global warming.
Poroshenko tried "to cast the blame of Kiev's inaction and failure to fulfill the Kyoto Protocol on Donbass".
The Ukrainian president also tried to use the theme of the terrorist attacks in Paris for laying the blame for the crisis in Donbass on Russia.
According to Pushilin, the leadership of the DPR has consistently opposed any manifestations of terrorism and extremism, which are constantly demonstrated by the supporters of the Kiev authorities.