The blast took place as Christian families gathered in the park to celebrate Easter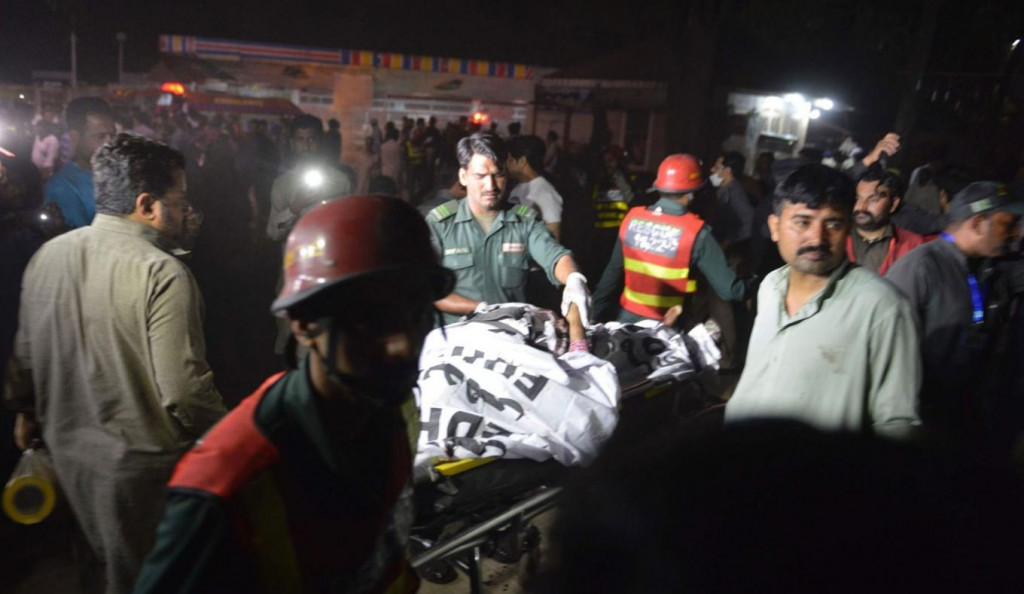 At least 60 people have been killed and another 150 injured in a blast outside a public park in the eastern Pakistani city of Lahore.
Police said that it appeared to be a suicide bomb. No group has said it was behind the blast. Most of the dead are women and children that were celebrating Easter at Gulshan-e-Iqbal park. Bomb was detonated near children's swings at the park. It is reported that many of the injured have been seriously harmed in the explosion, prompting fears that the death toll could rise considerably higher.
Eye witnesses have described the scene as chaotic and said that a stampede ensued following the blast, causing children to be separated from parents.
Javed Ali, who lives opposite the park, told local media that the force of the blast shattered the windows of his home. He said: "Everything was shaking- there were cries and dust everywhere. After ten minutes I went outside. There was human flesh on the walls of our house."
He added: "It was overcrowded because of Easter- there were a lot of Christians there. It was so crowded I told my family not to go."