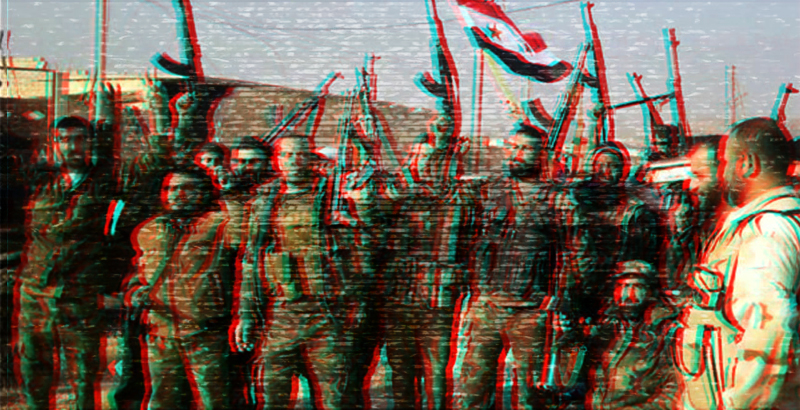 Up to 200 Syrian army troops deployed to Deir Ezzor by helicopters last night, according to local sources and media activists. According to reports, helictopers were able to land inside the 137th Base with supplies and reinforcements for government forces clashing with terrorists in this strategic city in eastern Syria.
This move allowed the Syrian army to repel a major ISIS attack on the Panorama Army Base on January 18 and improve a military situation in the city in general. Nonetheless, the military situation is still very tense and the army desperately needs to link up the Deir Ezzor Airport with the rest of the government-held pocket.
Meanwhile, RT shows the military map of Deir Ezzor where the Syrian army is still in control the area between the Deir Ezzor Airport and the Panorama Army Base and clashes are ongoing in southeastern Deir Ezzor. It seems Somebody in RT has to advise its graphics team about the real situation on the ground.
The real military map of Deir Ezzor has to look like this: