The Yemen's Defense Ministry  said that a Saudi attack was thwarted by the Yemeni army.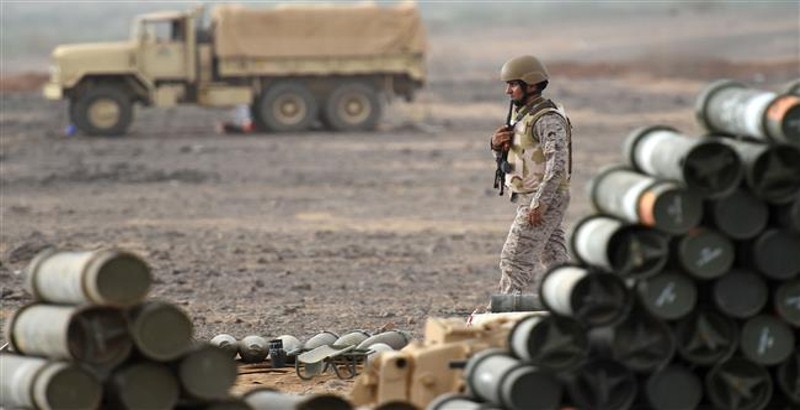 Today, Yemen's Defense Ministry said that at least 20 Saudi soldiers were killed in clashes in kingdom's Jizan province.
According to the ministry, they were killed after a Saudi military attacked to take back the control of the strategic Jabal al-Doud district of Jizan from Yemeni forces. The ministry also said that the Saudi attempt was thwarted by the Yemeni army.
Since the Saudi aggression began more than 8,280 people including 2,236 children were killed and over 16,000 others injured. The Saudi airstrikes devastated the impoverished country's infrastructure, destroyed many hospitals, schools, and factories.