On Dec. 24, the Syrian Democratic Forces (SDF) took control of a key village in the Northern Province of Aleppo in Syria.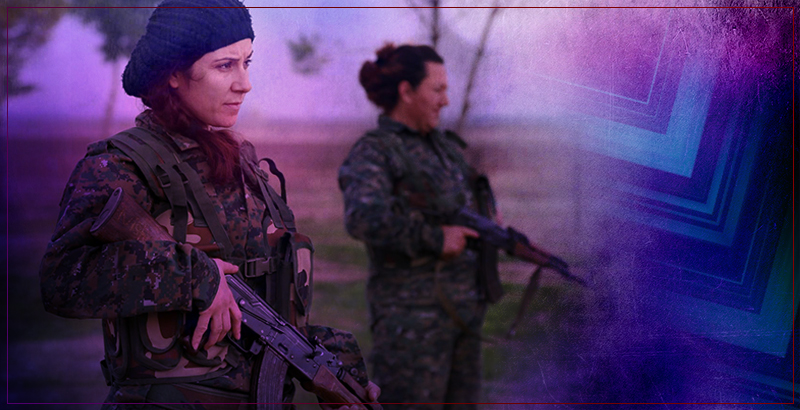 The SDF reported that its fighters have entered the al-Saharij village in the province of Aleppo in Syria.
There are no additional information about aims of this operation.
The SDF is a US-backed alliance of Kurdish [mostly], Arab, Assyrians, Armenian and Turkmen fighters fighting ISIS in Syria.
On Dec. 10, the SDF was involved in clashes with ISIS [Daesh/ISISL] in the vicinity of Khirbet Hedlah village in the Raqqa province.