The ongoing migration crisis in Europe is just a prologue to what could be in store in the coming years, Germany's economics minister, Gerd Muller believes.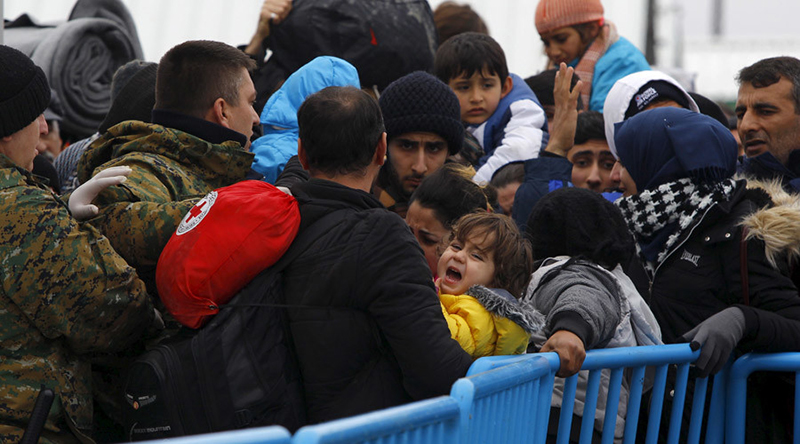 © Ognen Teofilovski / Reuters
According to Muller, the number of new arrivals could amount to 8-10 million people in the coming years.
Meanwhile, "only 10 percent of refugee wave coming from Syria and Iraq have reached" Europe, and even more people expected to arrive from Africa, Muller said in an interview to Germany's Bild am Sonntag.
"The biggest refugee inflow is still ahead: African population will double in the next decades with the population of… Egypt reaching 100 million and Nigeria's population reaching 400 million," he told the Sunday newspaper.
The minister emphasized that the process of refugee inflow is largely irreversible.
"We cannot just build fences around Germany and Europe. When people suffer, they will come," he said "it does not matter what we decide here. These people will not ask us if they may come."
According to German Interior Minister Thomas de Maiziere, a total of 1.1 million refugees were registered in Germany in 2015.